Average Diesel Prices Keep Dropping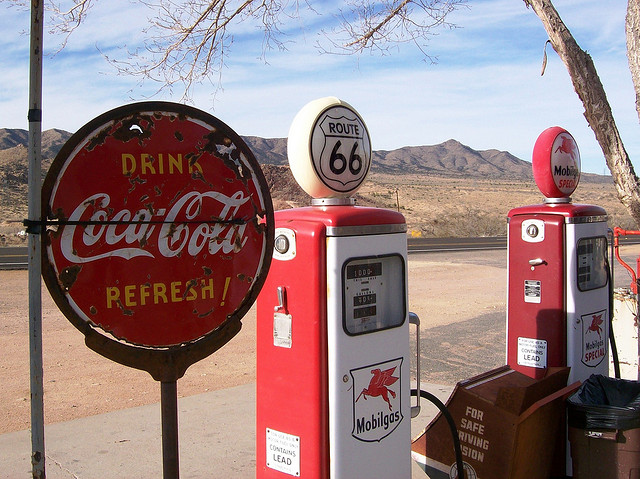 According to the Department of Energy's Energy Information, for the week that ended July 21 the national average prices for diesel experienced the biggest drop since November 11th.
The national average price per gallon of on-highway diesel fell to $3.869, indicating a 2.5 cent drop. This is the third week in a roll of fuel price drop.
The biggest drop in the price of diesel was in the Central Atlantic's with 3.7 cents, followed by the East Coast who now pay for 3.3 cents cheaper fuel.
Read the entire story at overdriveonline.com.
---