Bad credit auto dealership startup in Texas: yes, it is possible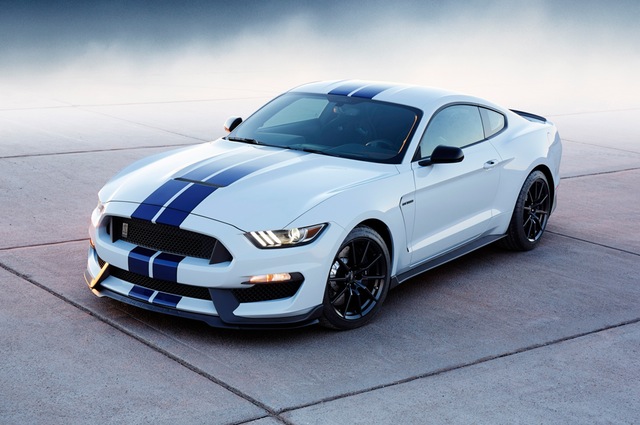 If you are on your way to starting your auto dealership business in the State of Texas, you probably already know that the most important basic step is the licensing process for receiving an auto dealer permit for the state. However, this can be a daunting task, especially if you have a bad credit score. You should not be discouraged, though, because even persons and companies with a low credit score can meet the requirements for getting a license. They just need to acquire adequate information beforehand and turn to a flexible bonding agency for obtaining the surety bond requirement for their permit, even with bad credit.
**NEW**: For an even more detailed explanation, check out our FREE ebook guide!


Kickstarting Your Dealership
Starting your business as an auto dealer in Texas means that you first have to get registered with the Texas Department of Motor Vehicles (TxDMV). This entails meeting the requirements of the state such as filing a filled application, paying all necessary fees, ensuring an actual physical office space, obtaining a General Distinguishing Number from the Texas Department of Transportation, and getting a $25,000 vehicle surety bond for your dealership in Texas. A great source of information for the last requirement is the MVD Bonds Guide where you can find details about the surety bonding needed in Texas, which will make it a lot easier to manage the process.
Getting Bonded as an Auto Dealer in Texas
The surety bond requirement in the licensing process is an intricate one, requiring some explanations for the novice in the field. A surety bond is different from insurance because the latter is protecting your business while the former is a security for your clients. It is, in a sense, a credit that you obtain from a surety bond agency in order to start your business operations. That is why to get bonded you usually need a good credit score in order to pass the evaluation of the bonding agency. This can be a great obstacle for starting your car dealership.
How to Get You Texas Auto Dealer Bond with Bad Credit
If you have a low credit score or negative public records on the personal credit report, it can be difficult to obtain a surety bond. That is why Bryant Surety Bonds created a special Bad Credit Surety Bond Program, which is adapted to the circumstances of a business with a bad credit and thus can provide you with the necessary bonding. You can apply by completing the Bryant Surety Bonds application, and you get a quote immediately, as well as instant approval. Typical applicants have a credit score below 650 or negative records in their credit history. This means that the bonds are at slightly higher rates and include a minimal percentage of cash collateral in order to act as a buffer for the risks involved. At the same time, however, the Bad Credit Surety Bond Program allows you to start your auto dealership in Texas irrespective of your bad credit situation. This gives you great opportunities for developing your business instead of staying out of the field due to your credit history.
---