Banks Are Granting Fewer Loans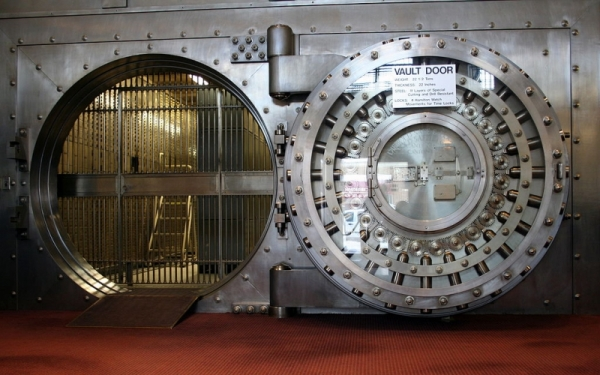 Banks will be granting fewer loans due to a new mortgage rule by the Consumer Financial Protection Bureau.
The Federal Protection Bureau issued a survey containing information on how this new rule has affected banks. It turns out that only a small fraction of large banks claim that their approval rate for prime conforming mortgages has not changed. The majority of the rest of the banks have had their approval rates lowered.
19% of the 36 surveyed large banks claimed that their approval rate on prime residential mortgages has lowered and 78% think that their rate is about the same.
Read the rest at nationalmortgagenews.com.
---