Renewal Deadline Approaching for Florida Mobile Home and Recreational Vehicle Dealers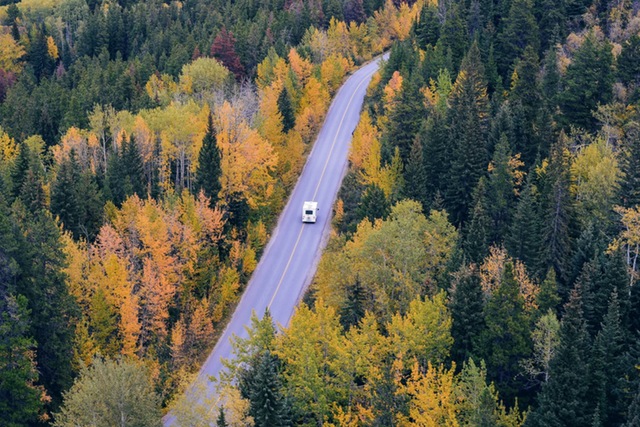 September 30th is the deadline for mobile home dealers and recreational vehicle dealers in Florida to renew their state licenses. The process entails also undergoing bond renewal, so that dealers remain in full compliance.
Taking care of the renewal steps as early as possible is a smart idea, since missing the deadline can leave you out of business until you settle your paperwork.
The basics about the renewal
Recreational vehicle dealers and mobile home dealers need to renew their licenses on an annual or bi-annual basis, depending on their choice. This needs to happen before September 30th of each renewal year.
Dealers need to complete the Florida Department of Highway Safety and Motor Vehicles license renewal form. They also need to provide the following for their first location:
Pay the renewal fee – $140 for a yearly license or $280 for a biennial one

Copy of proof of garage liability insurance

Copy of certification from the Division of Corporation

Copy of

surety bond

or original continuation certificate
Similar documents are needed for any further location, but the annual fee is $50.
Your Florida motor vehicle dealer bond renewal
To renew their licenses, recreational vehicle dealers and mobile home dealers need to renew their dealer bond.
The recreational vehicle dealer bond amounts are $10,000 for dealers with less than four supplemental locations, or $20,000 for more than four such locations. As for mobile home dealers, the bond amount is $25,000 for less than four supplemental locations, and $50,000 for more than four such locations.
While the bond amount can be considerable, you only need to pay a percentage of it to get bonded, called your bond premium. Your surety examines your overall finances, including your credit score, to assess your financial strength and determine your bond price. You can use our free surety bond cost calculator to get an estimate of your bond premium.
If you are ready to start your bond renewal, you can apply online for a free bond quote today. For any questions, you can always reach us at 1-866-450-3412.
---