California Housing Market Continues to Underperform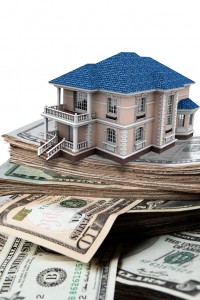 July was yet another month in which the California housing market underperformed. According to the California Association of Realtors, the pending house sales dropped again. The pending home sales index decreased 2.3% to 104.5 for July.
The cumulative share of all distressed property sales continued to decrease in July, dropping from 9.7% in June to 9.4% in July.
However, the non-distressed property sales in California continued to grow. In July the increase was by 0.3%, compared to the previous month.
Read the entire article at housingwire.com.
---