Consumer Credit Default Declines in July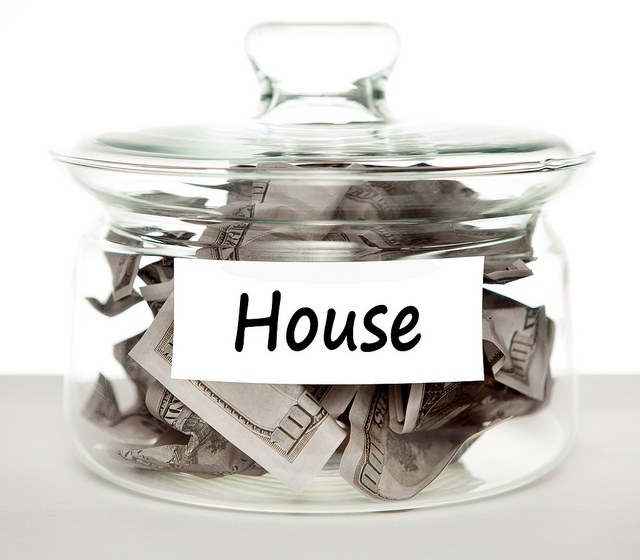 According to the S&P/Experian Consumer Credit Default Indices, US consumer credit fedault has slightly dropped in default rates, last month. For July the national composite posted 1.01%, which is the lowest the nation has seen in over 10 years.
Miami still hold the number one spot in highest default rate of 1.51%, which, however, is the lowest it has ever been. Los Angeles, on the other hand, has the lowest default rate of 0.66%, which is also the lowest rate the city has experienced. Dallas also experienced a decline of 7 basis points.
The bank card rate also declined by 16 basis points, reaching 2.86%.
Read the entire article at nationalmortgageprofessional.com.
---