Dallara's Sport Car Model to Hit the Markets in 2017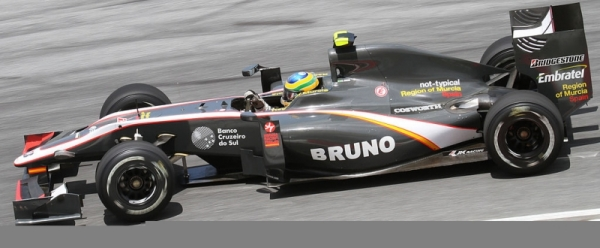 Dallara announced plans on branching out from producing solely race cars.
Founder Gian Paolo Dallara made public the company's plans on releasing their own sports car model in 2017. He also said they are already working on the new design, which is speculated to be released in no more than 100 per year.
It is rumored that the new Dallara will be equipped with a carbon monocoque chassis with a high-output, lightweight turbo four mounted amidships.
The price of the new Dallara sports car will be around $100, 000, but fans worry that the model will not be introduced to the American market.
Find out more at autoblog.com.
---