US Economy Expands More than Previously Projected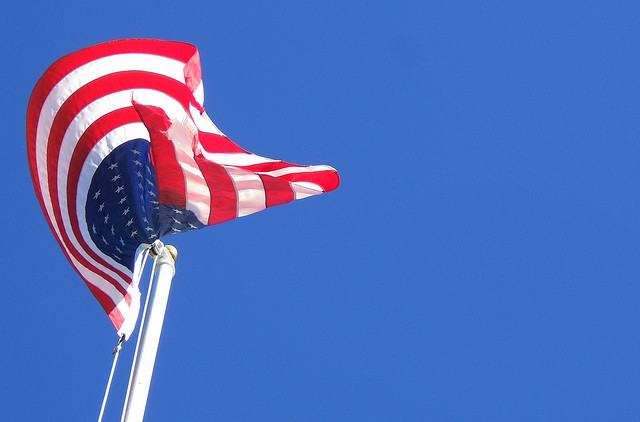 Good news! The US economy expanded more than expected in the second quarter of the year, indicated the biggest gain in business investment for the past two years.
The Commerce Department announced that GDP was calculated to be at a 4.2% annual rate, which surpassed the previous forecast of it only reaching 4%. Corporate profits climbed by the most in almost four years.
It was revealed that the increase in GDP was due to the bigger gains in corporate spending on structures and equipment and a smaller trade deficit that was partly offset by more tepid inventory building.
The next GDP release will be made public by the end of September.
Find out more at ttnews.com.
---