GM Announces Pricing for Its New Midsize Pickup Trucks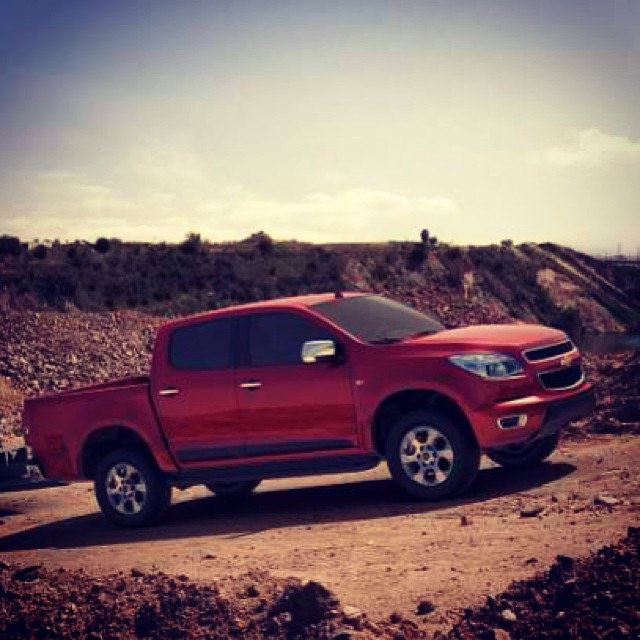 General Motors has announced the pricing for its new model pickup trucks, which will hit the market in 2015. The 2015 Chevrolet Colorado will start at $20,100 and the GMC Canyon price will start at $20,995. The indicated prices do not include additional destination fees.
The prices General Motors has announced are strictly for the base, extended cab models. They come with 200 horsepower and a 2.5-liter inline four-cylinder engine.
If you pay an extra $895 for the Canyon, you will get LED running lamps, 16-inch alloy wheels, and a four-way power driver's seat.
The diesel engine model for both pickup trucks is expected to be released in 2016.
Read the full article at autoblog.com.
---