Governent Announces Plans to Keep Construction Workers Employeed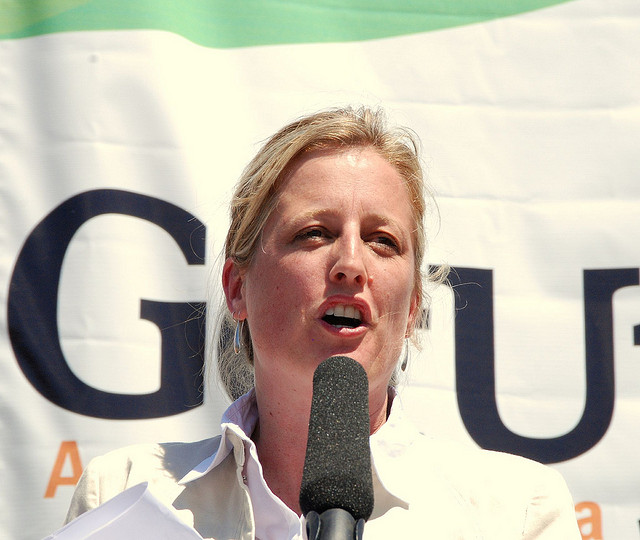 Photo credit: pierre pouliquin / Foter / Creative Commons Attribution-NonCommercial 2.0 Generic (CC BY-NC 2.0)
Chief Minister Gallagher has announced that her Government will award $10 million worth of construction contracts, which are ready and waiting for companies to start building and reconstructing. This is all part of the plan for keeping construction workers employed.
The ACT Government plan also includes making additional cuts to red-tape for the industry. One of the main goals is also reforming the way the capital works are procured in the territory.
According to Chief Minister Gallagher, the ACT Government will deploy new technologies to reduce red tape and duplication in capital works, maintain an updated call tender schedule, release a list of 20 ready-now contracts and much more.
Find out the details at citynews.com.
---