Guide to Driving Etiquette [Infographic]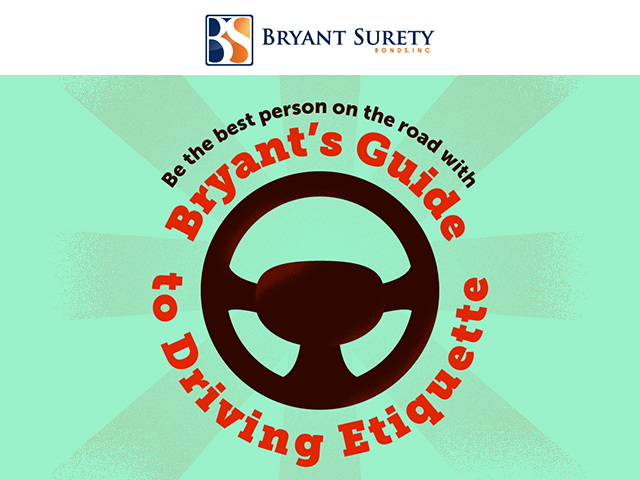 Did you know that unlike in the U.S., honking actually makes sense in Guatemala?
What about changing lanes? On average, half of the times drivers change lanes, they don't signal properly.
These two are just a small part of the things we look at in our Guide to Driving Etiquette infographic. The infographic will guide you through the little quirks of driving we tend to forget and ultimately turn you into more than just a better driver, but a better person on the road, too.
Driving etiquette is something that concerns everyone and even authoritative figures such as MG's Chevrolet blogged about. The topic has been explored by Askmen, too. We got inspired, did some research, consulted with some experienced drivers and our guide was born.

[sc:DrivingEtiquette]
---