The New Highway Bill a Presidental Signature Away from Becoming Law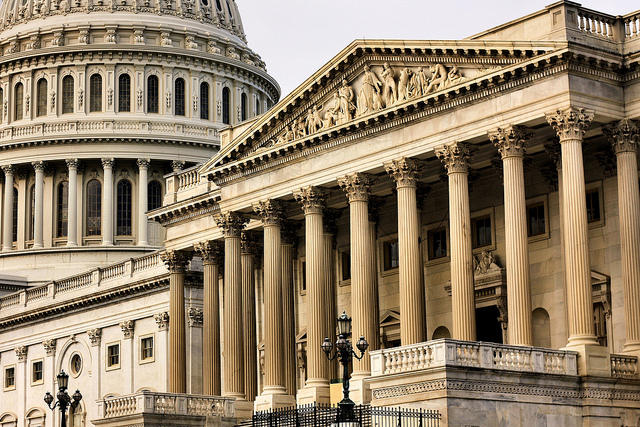 On Thursday, the 31st of July, the Congressed passed the new highway bill, which is to ensure funding for the Highway Trust Fund until the end of May. The only thing keeping the new bill from becoming law is the signature of President Obama.
The House voted 272 to 150 on a motion to "disagree" with the Senate's changes to the bill. This vote let the matter to be resolved by the Senate. They now need to choose either to pass the amended version of the bill or let the High Way Trust Fund dry out of money.
Read the entire article at overdriveonline.com.
---