Independent Mortgage Bankers are Less Productive this Quarter, Richy May and Co. Say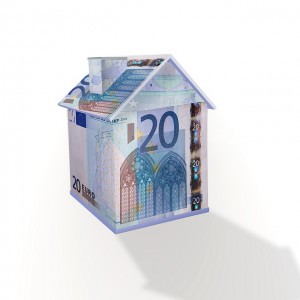 Photo credit: 401(K) 2013 / Foter / Creative Commons Attribution-ShareAlike 2.0 Generic (CC BY-SA 2.0)
Loan production keeps declining among independent mortgage bankers, a Richey May and Co. study shows.
According to their 2014 trend report for Independent Mortgage Bankers loan production has dropped down by 18% in the first quarter of 2014, compared to the last quarter of 2013. Also, there has been a purchase decline dropping by 13.7%, which is the third consecutive decline.
Experts suggest that the decline in loan production among independent mortgage brokers may be due to the fact that they are increasing margins on secondary sales, rather than trying to earn on the front end.
Read the full article at Nationalmortgageprofessional.com.
---