[Infographic] 18 Steps to Vetting Your Next Home Contractor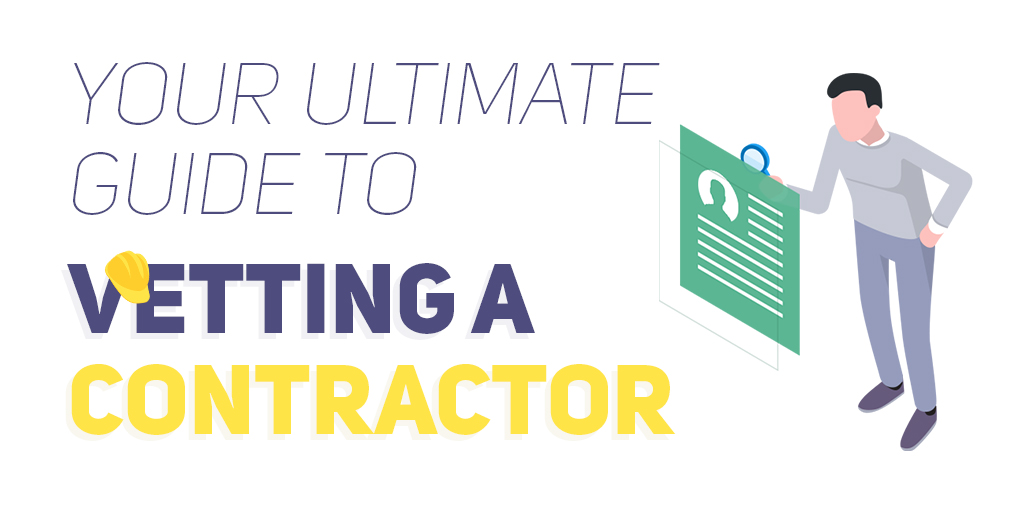 Vetting a contractor for your next home remodeling project can be a daunting task. After all, it is your house that is at stake.
With this in mind, we designed the following infographic, which got featured in The Washington Post. In this visual guide, we provide 18 steps you should go through before you hire a contractor. They are separated into 3 categories:
6 things to check
6 red flags to watch out for
6 questions to ask
Follow these tips and you will know how to pick the right contractor and protect your project in case something goes wrong. For example, did you know that you are protected both by the contractor's insurance and their contractor license bond?
For more tips on vetting a contractor, check out the infographic below. Be sure to share it on social media or on your website, using the embed code at the bottom!

Share this Image On Your Site
---