A Job in Real Estate Does not Require a College Diploma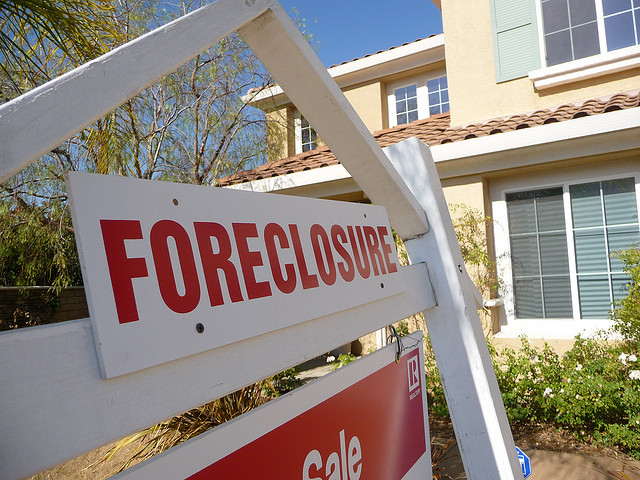 With the immense growth of student loan debt, there are more and more researches out there which prove that high school graduates, who cannot afford to be in a huge debt for the next 20 years can still have a financially stable profession.
According to a CareerBuilder study, there are 115 different jobs which require only a high school diploma and some additional training that still pay over $20 per hour. One of the top ten best paying jobs which are on that list is real estate broker.
A real estate broker can earn, on average, $29.48 per hour. According to the study there are 51,154 real estate broker jobs in the country.
Find out more at housingwire.com.
---