July Figures Show–Consutruction of New Homes Is on the Rise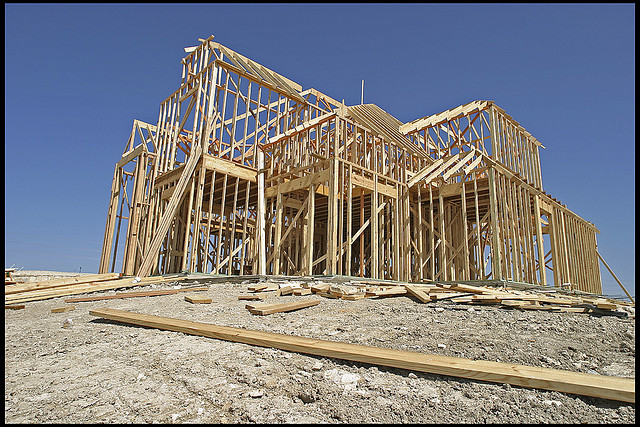 According to the Commerce Department, construction of new homes in the US reached an eight-month high last month. This change comes after a 2 months of declines.
Building of new property increased by 15.7% compared to June and reached a seasonally adjusted annual rate of 1, 093,000.
Building permits, a gauge of future construction, also climbed 8.1% in July.
The only region unaffected by the new-home increase in construction is the Midwest.
Find out more at latimes.com.
---