Louisiana Increases Used Car Dealer Bond Amounts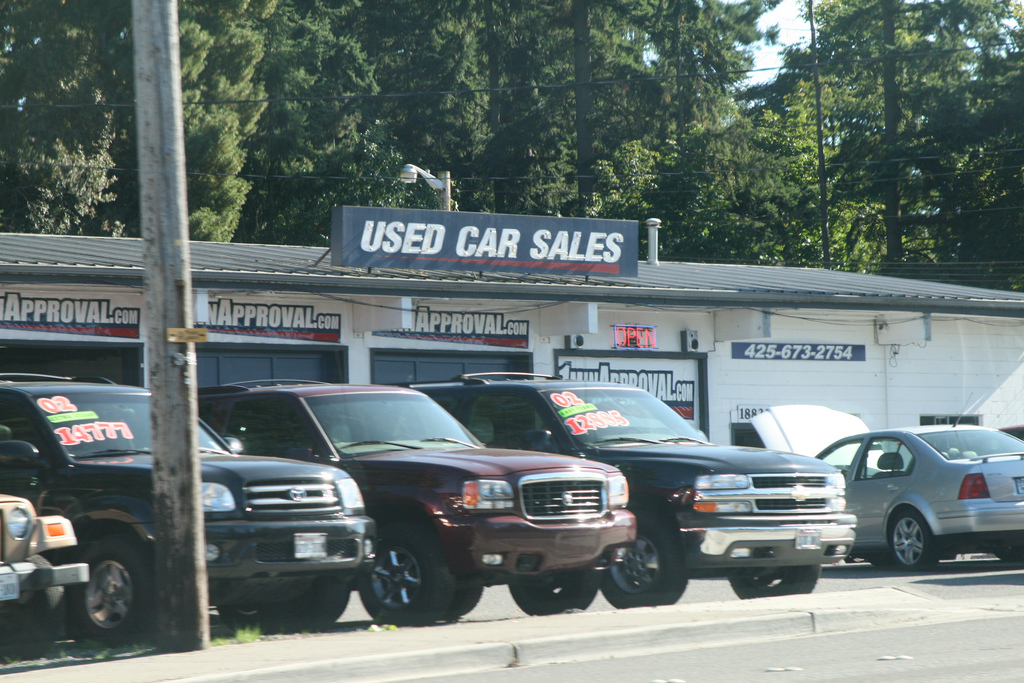 Louisiana used car dealers will see an increase in their auto dealer bond amount, starting August 1. Read more about the increase below!
Louisiana Auto Dealer Bond Increase
House Bill 271 which was recently passed mandates that as of August 1, 2016 used car dealers in Louisiana need obtain an auto dealer bond in the amount of $50,000. Car dealers will need to post this bond to the Louisiana Used Motor Vehicle Commission when applying for a used auto dealer license.
Previously, used car dealers needed to obtain a $20,000 or $35,000 bond depending on the amount of vehicles they sold during the preceding 12-month period. This has now been changed with all used car dealers required to obtain a $50,000 bond, regardless of the amounts of vehicles sold. To become licensed as a used car dealer in Louisiana after August 1 you will need to post a new surety bond in the relevant amount.
Dealers who are new to surety bonds should note that the bond amount is not the same as the bond cost. Your bond premium is a fraction of the full bond amount, which is determined by sureties on a case-by-case basis. For more information about how premiums are determined, read more about surety bond cost here.
Louisiana Used Car Dealer License Requirements
To obtain a used car dealer license applicants will also need to meet a number of other criteria, as well as submit particular documents. These include:
Completed used car dealer license application + $400.00 license application or renewal fee

Salesperson application (at least one per dealership) + $25 annual licensing fee

Completion of education seminar training

Proof of garage liability and rental insurance

Zoning verification papers

Copy of rental purchase agreement

$50,000 Louisiana auto dealer bond
Application forms, along with an extensive checklist of all items required by the Louisiana Used Motor Vehicle Commission can be found here. The licensing period runs from January 1 to December 31 and licenses are issued for a two-year period. Licenses issued in districts 1, 2 and 3 expire in even years and licenses issued in districts 4 and 5 expire in odd years.
Download our FREE ebook guide to learn everything about getting licensed as an auto dealer in Louisiana!

Get a Free Quote!
Want to get a free quote on your Louisiana auto dealer bond? Submit your online application and we will get in touch with your shortly. If you have any question regarding your bond, call us at (866)-450-3412! We will be happy to help!
---