MasTec Aquires Pacer Construction Holdings Corp. for $126 million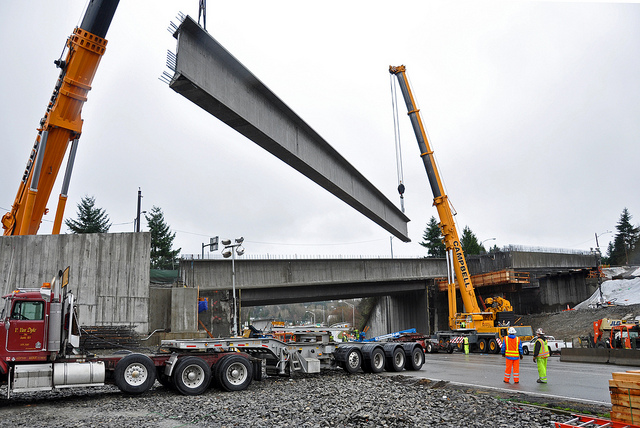 Photo credit: WSDOT / Foter / Creative Commons Attribution-NonCommercial-NoDerivs 2.0 Generic (CC BY-NC-ND 2.0)
MasTec acquired Pacer Construction Holdings Corp. for $126 million plus a potential bonus, depending on the company's performance over the course of the next five years.
Pacer Construction Holdings Corp. is an infrastructure contractor in Calgary, western Canada which specializes in oil and gas production, as well as, mining and transportation. The Corporation has over 1,600 employees and 2,000 pieces of equipment.
Mastec, on the other hand, builds infrastructure for the communications, energy and transportation sectors. The acquisition of Pacer is for the purpose of raising Mastec's stock which has been experiencing a downfall in price for several weeks in a roll.
Lear more at bizjournals.com.
---