Mercedes SL400 Pricing Announced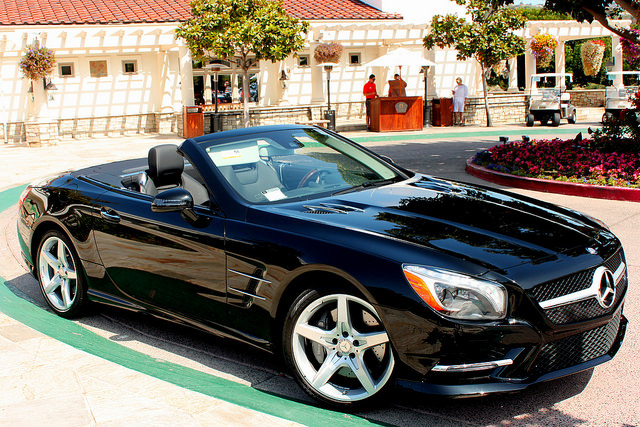 Mercedes-Benz SL-class has always been one of their most expensive models. For example, their SL550's price is somewhere around $107,825. This is why the company has decided to release s slightly cheaper model i.e. the SL400.
Mercedes recently announced that the new model cat will start selling at $84,000 excluding the destination charge, which is usually about $925.
The new SL400 is equipped with a V8 power in favor of a 3.0-liter, twin-turbo V6 with 329 horsepower and 354 pound-feet of torque and seven-speed automatic rated at 20 miles per gallon city and 27 mpg highway.
If you are a fan of the Mercedes SL-class luxury, you have the option of adding most of the extras the more expensive models have. This, of course, comes at an additional price.
Read the entire article at autoblog.com.
---