More Natural Gas. Less Diesel by 2035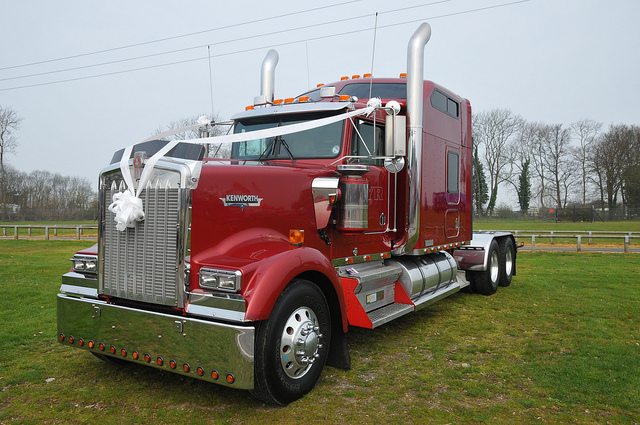 According to a Navigant Research on future fuel trends, the use of on-highway diesel will diminish with truckers. Natural gas is going to be the new number one fuel in the freight industry.
Powertrains that run on natural or liquefied petroleum gas are going to represent 14% of heavy-duty trucks by 2035. This indicates that diesel-fueled powertrains will drop down in numbers by that year. Right now, they consist 80% of trucks in the USA.
This estimate is beneficial to the industry, as it shows that truckers will be reducing oil dependency and trucking costs.
Read the full article at green.autoblog.com.
---