Obama Calls for More Privet Investment for the Build America Investment Initiative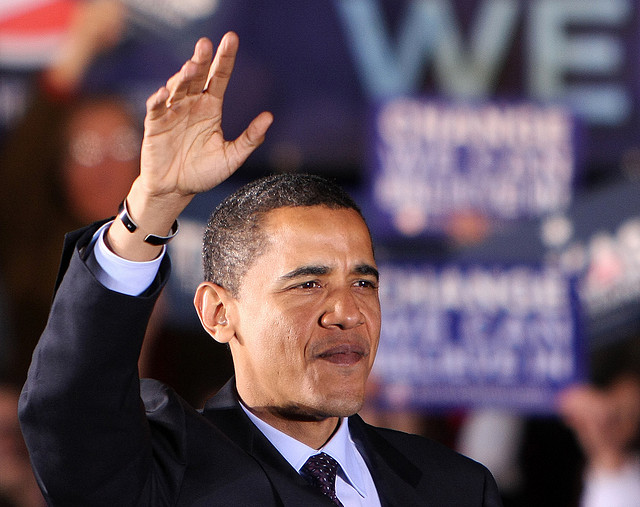 President Obama is calling for more private investment to help US infrastructure projects.
The Government is tailoring a new plan which intends to boost infrastructure construction projects, without using any federal spending. The plan is part of the Build America Investment Initiative, which was announced by the President on July 17th.
The plan includes creating a Build America Transportation Investment Center at DOT and a new interagency working group. The latter will be chaired by treasury Secretary Jack Lew and DOT Secretary Anthony Foxx. They will be in charge of speeding up financing and completing major national projects.
Lear more at enr.construction.com.
---