Obama Worried About the Future of Highway Projects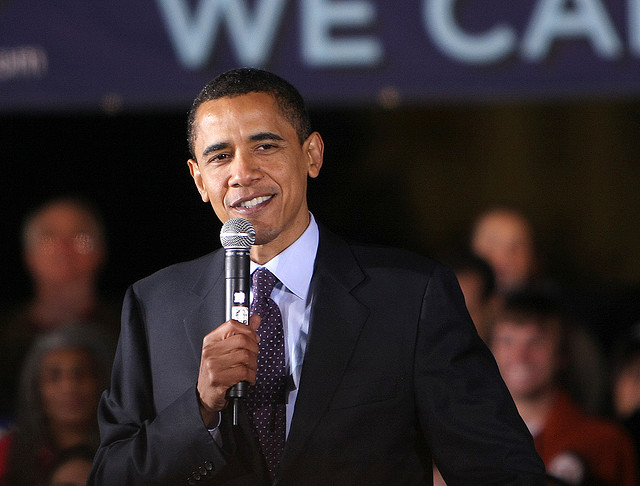 Photo credit: jmtimages / Foter / Creative Commons Attribution-NonCommercial-NoDerivs 2.0 Generic (CC BY-NC-ND 2.0)
President Obama expressed his concern about the Highway Trust Fund crisis. On the 1st of July, the President of the USA urged the Congress to take action on this pressing matter. He said he worries that staying idle any longer may lead to closing down highway projects and endangering numerous jobs, roughly equal to the population of Denver.
Obama said that if lawmakers do not find funding, states will have to start choosing which transportation construction projects to cut. There are currently more than 100, 000 active ones around the country.
Find out more and listen to the President's speech at ttnews.com.
---