Pending Sales of US Homes jumps to 6.1%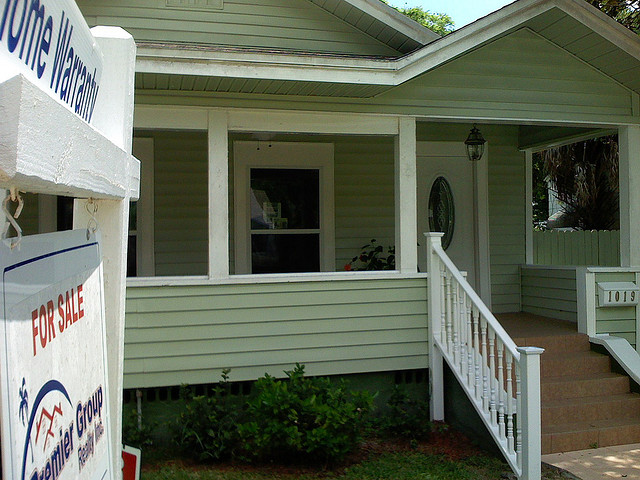 Photo credit: stovak / Foter / Creative Commons Attribution-ShareAlike 2.0 Generic (CC BY-SA 2.0)
The residential-real estate market is on the rise with the number of contracts to purchase owned houses marking an increase in May.
According to the National Association of Realtors, the pending home sales indexes has jumped to 6.1% which is the biggest increase since April 2010. Pending sales climbed the most in the Northeast, by 8.8%. The second biggest gain of 7.6% is detected in the West. The Midwest comes in third, with a 6.3% growth. In the South, the pending sales climbed by 4.4%.
Paul Ashworth, chief U.S. economist at Capital Economics said that the longer the housing recovery continues, the more people will get the confidence to join in, despite the rising prices of property.
Read the rest of the article at ttnews.com.
---