The Raleigh-Cary Are Shows a 2% Increase in Construction Employment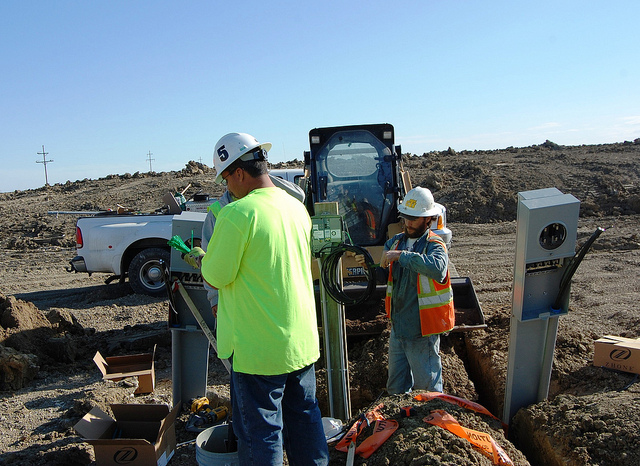 The Raleigh-Cary are showed a 2% increase in construction in June this year, compared to the same month in 2013. This amounts to 600 more contractor jobs.
According to the Associated General Contractors of America, there were 30, 300 construction jobs last year and 30, 900 in June this year.
Nationwide, contractor employment increased in 2015 metro areas and decreased in 80. 44 metro areas remained stagnant.
Read the whole article at bizjournals.com.
---