Retail Prices of Diesel Fall for the Seventh Consecutive Time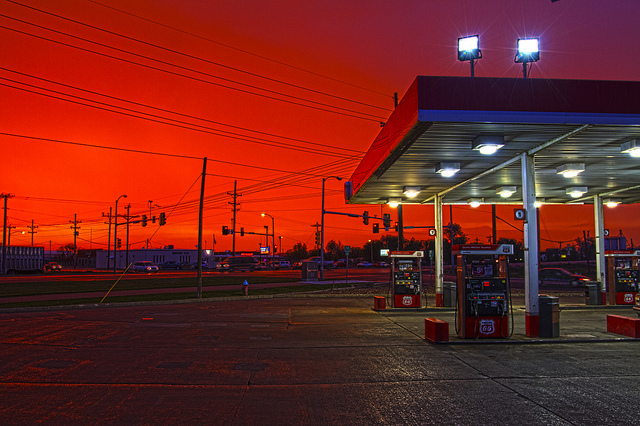 According to the Department of Energy, the national average price of the diesel has dropped for the seventh time in a roll, which is especially good news for everyone in the freight business.
The data indicates that last week the price of fuel decreased by 0.8 cent, leaving the retail price of diesel at $3.835 per gallon. This is 6.5 cents less than what they have to pay same time last year.
Gas has also declined for the seventh time in a roll this week with almost 23.2 cents in that period. Gasoline dipped by 3.3 cents to $3.472 a gallon.
Lear more at ttnews.com.
---