How Small Freight Brokers Can Meet the Demands of Big Business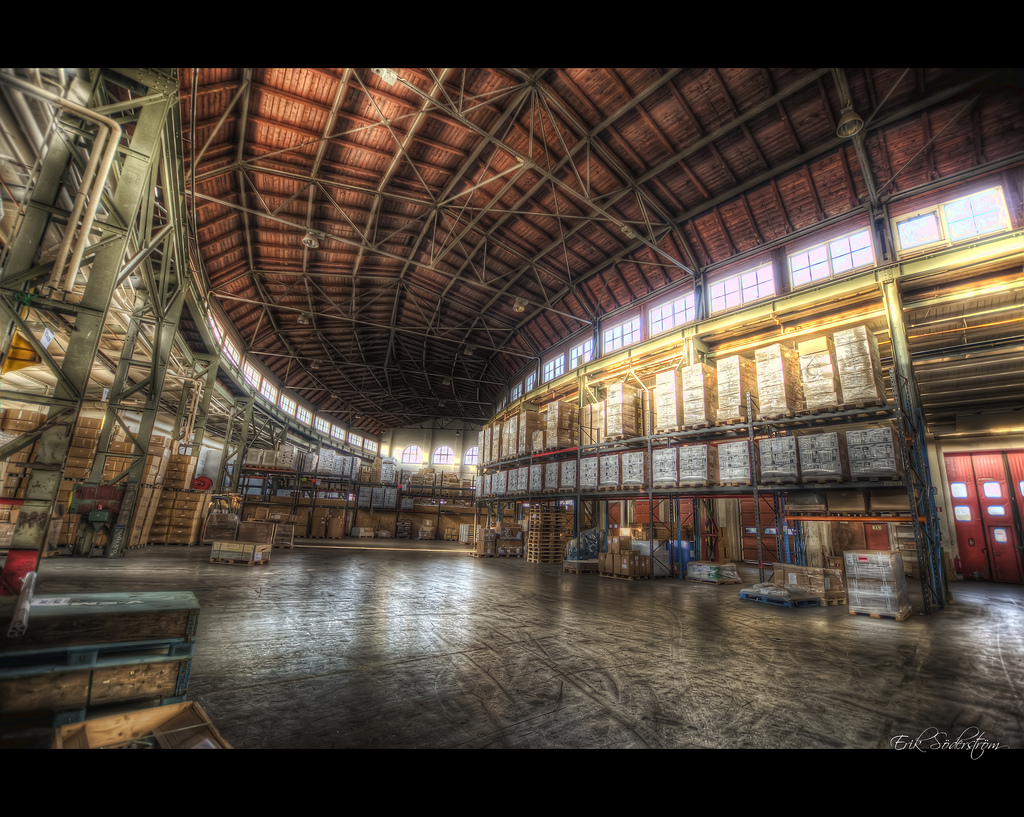 Anyone who operates a small freight brokerage is feeling the crunch of demand and competition in today's market. The competition for freight brokers is fierce, not just amongst themselves, but from other segments of the industry, eager to take a chunk of the lucrative brokerage service market. Some industry experts have even speculated that changing technology may herald the beginning of the end of freight brokerage as we know it.
Despite the emergence of a few giants in the industry, most freight brokers still operate on a relatively small scale. While small freight brokers might struggle to meet the requirements of the big businesses, they can also leverage some advantages over the big guys.
Here are our top tips for small freight brokers. By focusing on a few key areas of your operations, you can be ready to scale your broker business and grow with your customers.
Automate and Integrate
Unfortunately, if your brokerage is still relying on a paper-based office, then it simply isn't scalable. However, today's transportation management technology means that small brokers can increase their capacity and efficiency like never before. But it also means that if you're not implementing these tech solutions in your business, you're falling behind.
Your brokerage has to connect shippers to the right carriers every time and to get their shipments to their destinations quickly and safely. This requires you, as a broker, to access and synthesize enormous amounts of information. The right transportation management service can help you automate a great deal of this process, which means you can grow in capacity without adding more manpower.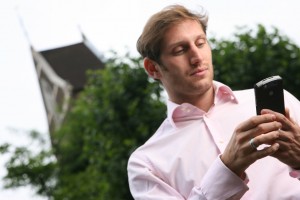 It's not just a question of using technology, but using the right technology for the job. Many brokers use one or more TMS programs but fall short in integrating their technology across all platforms or continuing to rely on outdated methods for certain parts of the process. Look for a TMS solution that is comprehensive, that can streamline every step of your business from sales to delivery, and that can help you coordinate all the key players, from the customer to the carrier. MercuryGate and 3GTMS are two popular, fully integrated transportation management services.
Once you've chosen the TMS that's right for you, invest the time upfront to fully implement your new technology. Many brokers are paying for tech services that they don't fully take advantage of, or are losing time and money by dragging their feet in transitioning and automating their business. Make your investment pay off, sooner rather than later, by making your TMS work for you as much as possible.
When you have an automated procedure for matching shipments with carriers, this also helps you to quickly train new hires and partners, and provide them with a reliable template of instructions and procedures.
The More You Know
The right software puts another crucial tool in the hands of the small freight broker: comprehensive analytics. Freight brokers rely on countless data to match shipments with the best carriers, and synchronizing and accessing that data can be a straightforward process, with the right technology.
A fully-integrated TMS makes every shipment into a fact-finding mission since your software can track all the associated information and find patterns. This helps you streamline everything, from on-time delivery to prompt payment and make better choices going forward.
With good analytics, small freight brokers can actually have an advantage over the big guys. Customers are looking for personalized attention to detail, and an intuitive understanding of their needs. Often, a smaller operation can offer that personal touch. While a large logistics service might get mired in bureaucracy and communication mix-ups, a well-organized freight broker can monitor every step of the process, and constantly learn from each new challenge.
Hire Smart
Many freight brokers assume that increasing headcount is the quickest way to add capacity. The right workforce is absolutely essential to your success, but a bigger headcount doesn't always mean better business.
When it's time to increase your labor pool, consider a few factors. Make sure your business has the flexibility to keep your new hires busy, even during slow periods. And, look for hires that bring something new to your company. For example, a tech-minded individual, who can help you train your team, and find creative solutions to challenges, might add more capacity than two or three hires without those capabilities.
Once you've found a great hire, hold onto them by making them a valued and respected team member. This means trusting them and asking them to lead, as well as compensating them accordingly. Of course, this extends not just to employees, but to the carriers you partner with as well.
All the technology in the world still can't replace a small broker's most important asset: honesty and transparency. If you always pay your carriers on time, stay current on all your licenses and freight broker bonds, and communicate openly with your customers, you'll have shippers and carriers lining up to work with you.
Are you a small-scale broker? How do you meet the demands of big business in this changing industry? Leave a comment below!
---