Top 200 Environmental Firms Show Higher Revenies This Year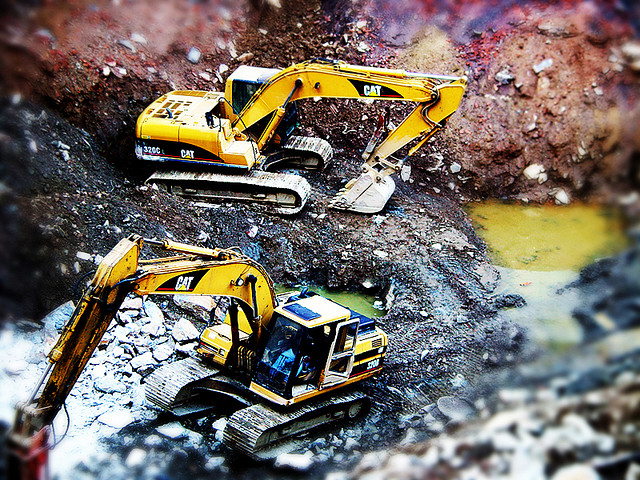 The Top 200 Environmental firms managed to get higher revenues in 2014 and were able to reverse last year's downward trend.
The 2014 revenue went up by 4% compared to 2013. Work for private clients compiled over 47% of last year's revenue total. Non-governmental revenue for the Top 200 firms has risen more than 42% for the last 5 years.
The improving US economy helped increase the Top 200 domestic revenue growth by 2.2%, bringing the international total to 6.6%. This is good news, especially if we compare it to last year was marked a downfall of 9%.
Read more at enr.construction.com.
---