Top Freight Broker Training Experts to Prepare Your Brokerage for Success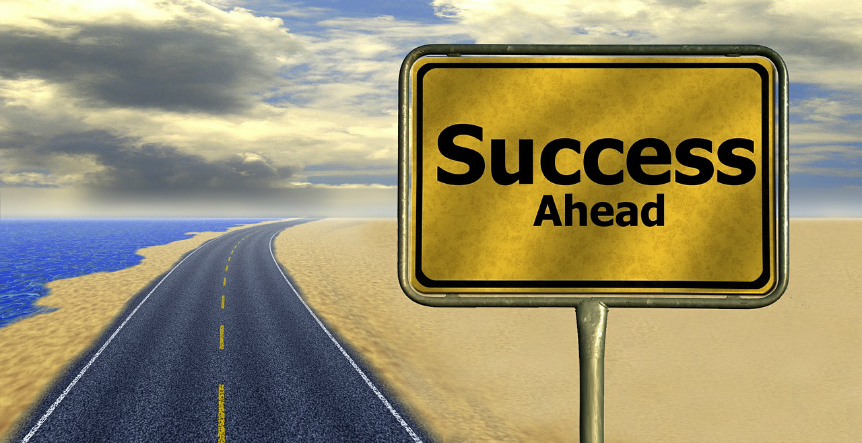 What does it take to be the best in what you do? A lot of passion and dedication, naturally. But your development can be much faster if you have the brightest minds in the business share the necessary knowledge with you.
The freight brokering field is no exception. If you want to excel in the business, freight broker training can significantly help you fuel your journey to success. Whether you're already brokering or you're just starting and want to advance in the job quickly, going for the right education is key.
Voraciously studying freight broker training books is certainly very useful. However, freight broker training classes with experienced experts teach you not only about the basics of getting the licenses and freight broker bonds that you need to get started, but also about the tricks of the trade.
Let's look at the best freight broker training experts and their specialties in making your brokerage a real winner.
David Dwinnell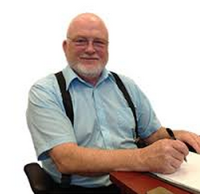 Freight brokers and freight agents can definitely learn a lot from David Dwinnell and the rest of the trainers at LoadTraining. David has trained more than 19,000 brokering entrepreneurs over the years. With his impressive experience in the industry, David's school offers a variety of training options, so it's likely that there'll be one that suits your specific case. Plus, you can take the classes in Texas, Arizona, Virginia and other states.
You can sign up for a 5-day or 7-day course that includes broker operations manual, on-the-job training, complete DVD set, complete study guides and more. There are also C.O.B. 5-day courses and D.O.B 7-day courses.  The classes cover a wide range of topics, including the licensing process and obtaining a surety bond, supply and demand, tariffs and negotiating rates, and positioning as a broker. Some courses will also help you with developing your business plan.
You can check out a few intro videos from David Dwinnell, as well as testimonials from brokers who have completed his training. There is also a free training DVD to get you started.
Dennis Brown from Freight Broker Bootcamp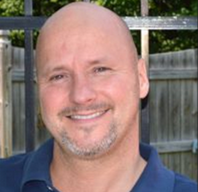 When Dennis Brown started his journey in freight brokering, he had no experience in logistics. Today he says he's making $3,000,000 a month in sales, which illustrates that he probably has what it takes to excel in this business. He's running the Freight Broker Bootcamp school where he's educating budding brokers in the subtleties of the trade. His training courses are all online, so they're well-suited for people who have to juggle a lot of tasks at once.
The courses at the Bootcamp will teach you how to set up your brokerage in terms of licensing and bonding, how to find and work with shippers, how to calculate your rates and more. You have access to the training materials from anywhere and you can go at your own pace, so you have enough flexibility to study while managing the rest of your responsibilities.
You can see some of Dennis Brown's instructional videos and get inspired how much you can earn as a freight broker.
Scott Woods from the Transportation Training Group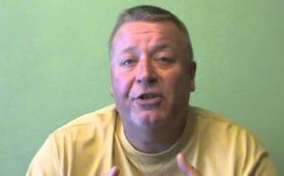 Scott Woods is definitely one of the big names in the freight broker training field. He is the mastermind behind the Transportation Training Group, which offers courses in operations, freight dispatches, types of freight, equipment and trailer types, finding customers and marketing to motor carriers, as well as in accounting procedures and insurance and claims.
The promise that the TTG and Scott make is that freight brokers who have gone through their training will be among the top earning businesses in the field. Some brokers claim to have started making more money within two weeks after completing the classes.
The TTG also offers self-study programs for brokers on a more tight budget. The classes include useful tips on how to set up your brokerage, how to market it and how to negotiate your rates.
You can watch some of Scott Woods' videos on his YouTube channel to get an idea of his style – and see whether he's the right match for your freight broker training.
Getting your freight broker training with one of those training experts will surely give you a great push in developing your brokerage business. While it requires an initial investment, the payoff is huge.
What is your experience with freight broker training experts? We'd love to hear your thoughts in the comments below!
---