Treasury Secretary Plans on Enhancing the Housing Market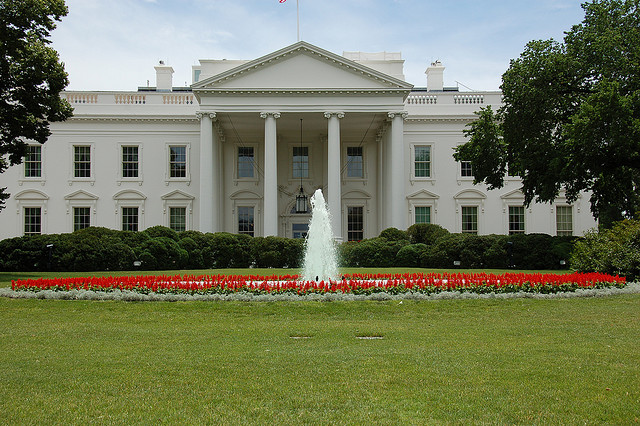 Photo credit: Scott Ableman / Foter / Creative Commons Attribution-NonCommercial-NoDerivs 2.0 Generic (CC BY-NC-ND 2.0)
At the Making Home Affordable five-year anniversary summit, US Treasury Secretary, Jacob Lew gave a speech regarding the lack of private capital in the market, causing its downfall.
Secretary Lew also revealed his plans on how he intends to make the housing market's problems disappear. He said he intends to address three main points which will be in help of homeowners who are neck-deep in mortgages.
First, Lew intends to prolong the Making Home Affordable program at least until the end of 2016. He also plans to expand the access to credit by trying to revive the private-label mortgage-backed securities market.
Finally, the Treasury Secretary intends on forging a partnership between the Treasury and the Department of Housing and Urban Development, with the intention of building new and affordable rental apartments.
Read the full article at Housingwire.com.
---