Trucker Shortage Becomes an Increasing Problem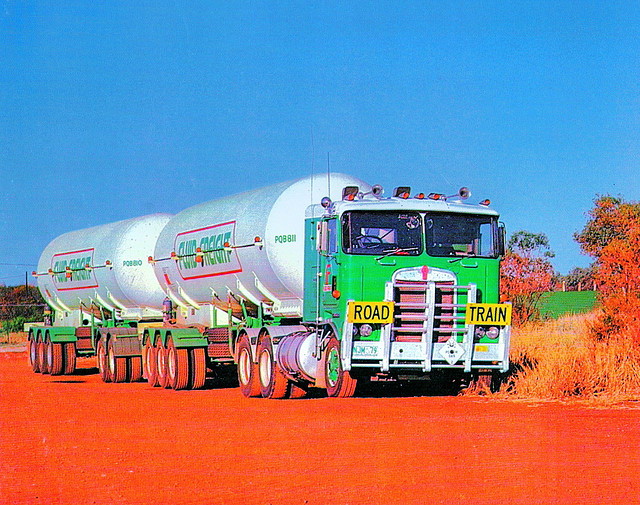 According to the American Trucking Association the trucking industry is suffering from a large shortage of drivers. Especially the number of long-haul drivers is critically low which may soon start to impact the economy.
Trucking is a critical part of the economy, especially when it is on the rise. Trucks haul about 70% of US's freight and when the economy is recovering, demand is also expected to increase.
However, the trucking industry might have a hard time meeting that demand as there is about 30, 000 shortage of qualified drivers. In 10 years, it is projected that the number will probably grow to 200, 000.
All industries should prepare to suffer from the negative impact of the drivers shortage. The trucking industry does not have the capacity to keep up with the growing demand, hence a slower freight hauls are expected take place all over the country.
Read more at foxbusiness.com.
---