Volvo Trucks Brings "Welcome to My Cab"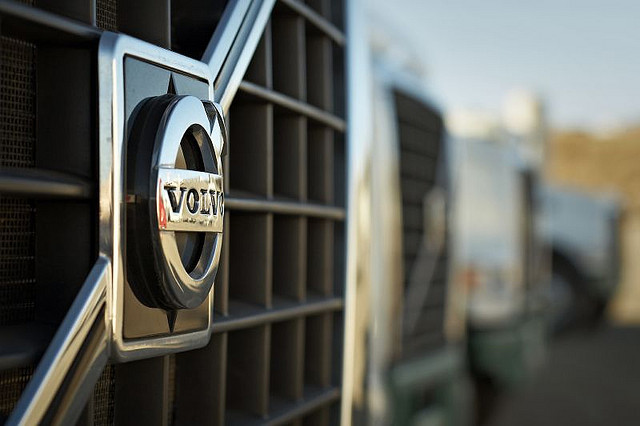 Volvo Trucks brings a new episode to of their show "Welcome to my Cab" to the USA. If you are wondering what the series are structured like, they are kind of like the show MTV Cribs, but instead of having celebrities take you on a tour of their luxurious mansions you have truckers tell you about their story.
"Welcome to my Cab" began in 2009 in Europe. The show is compiled of very short episodes which revolve around truckers who have an extreme passion for trucking and life on the road.
"Welcome to my Cab" now offers truckers from the USA the chance to participate in it by applying online.
Lear more at truckinginfo.com.
---