Get your free copy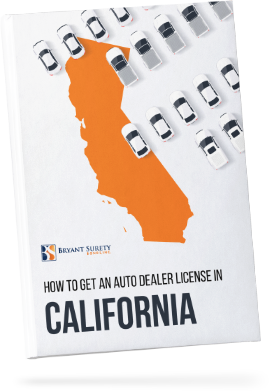 What's inside?
Step-by-step instructions on getting your business registration in California
Information on licensing requirements for all dealer license types
Overview of the costs associated with getting licensed and bonded
A printable checklist with all licensing requirements for your convenience!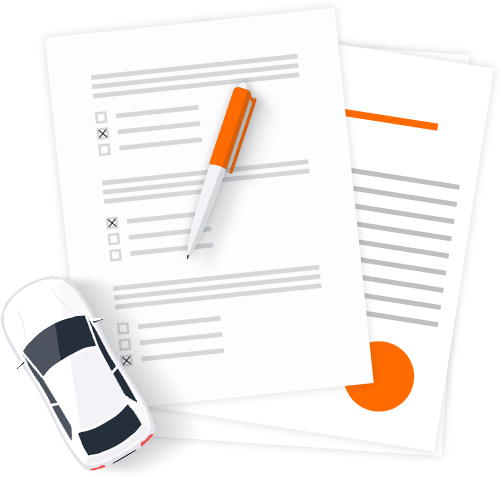 1. Introduction

1.1. Overview

1.2. Dealer license types
2. California business registration requirements

2.1. Obtain an Employer Identification Number (EIN)

2.2. Pick a business type

2.3. Register with the Secretary of State (SoS)

2.4. Register with other state, country or city agencies

2.4.1. Dealerships with employees
3. Dealer Licensing

3.1. Dealer licensing requirements and steps

3.1.1. Location requirements
3.1.2. Photograph requirements
3.1.3. Application requirements and process
3.1.4. Fee schedule and submitting your application
3.1.4. License renewal
4. Bonding

4.1. What is an auto dealer bond?

4.2. How much does the auto dealer bond cost?

4.3. How to get bonded?
About bryant surety bonds
Appendix: Printable licensing checklists

New Dealer Licensing Checklist

Used/Wholesale Dealer and Auto broker Licensing Checklist