Florida Auto Dealers: Renew Your License and Bond Before April 30th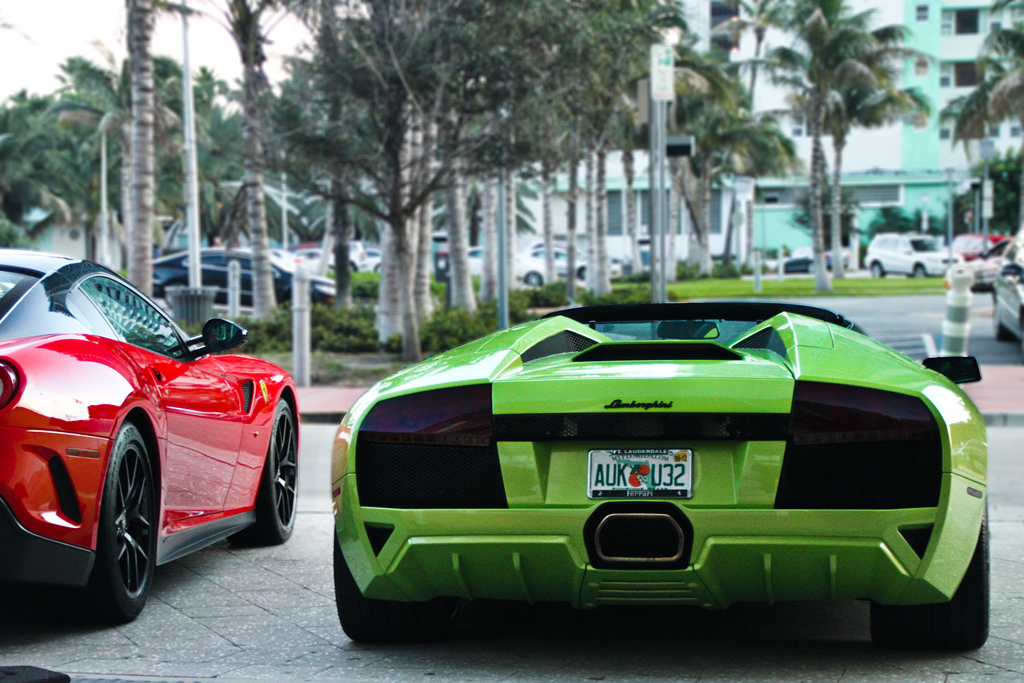 If you're an auto dealer in the state of Florida, the deadline for renewing your license and Florida auto dealer bond is just around the corner. Independent motor vehicle dealers in Florida should have already received a reminder about the upcoming deadline, but naturally, it might have slipped off your radar.
If you're just starting the bond renewal process, we have all the information you need to meet the April 30th, 2019 deadline. Even if you're a step ahead, we can answer your questions about how to get bonded, and share tips for getting the best deal on your auto dealer bond.
Renewing Your License
The Florida Department of Highway Safety and Motor Vehicles has all the information you need to apply for a renewal. You should submit your renewal application to your local DHSMV office, along with the required $75 fee. You can also opt to renew the license every two years and pay $150 instead. All applications should be submitted as early as possible, no later than April 30th, 2019. If you must submit later than April 30th, your fee increases by $100, for a total of $175 for a one-year renewal.
Along with the license renewal form, you'll need to submit proof of insurance, and your Florida auto dealer bond.
Surety Bond Renewal
In order to renew your dealer license, you must be bonded for at least $25,000. The actual surety bond cost, or the premium, is only a fraction of that amount.
Your surety bond cost will depend largely on your financial history and the overall health of your business. With a high FICO score, a well-established business, and good financials, the premium is generally between 0.75% and 3% of the total bond amount. Dealers with bad credit, outstanding liens or claims, or other financial liabilities will have to pay more, sometimes as much as 10%.
The Right Bond For Your Dealership
Whether or not your credit is good, Bryant Surety Bonds can find you the best deal on your Florida auto dealer bond. We have a personalized, tailored approach for helping dealers with bad credit. Over time, you can improve your credit score and ultimately reduce your costs.
If you still need to get bonded in time for the licensing deadline, it's not too late to get the best deals from us. Even if you're already bonded, a little research might reveal that you're not getting the lowest price. Apply online to get a free online quote, or call (866) 450-3412 to speak to one of our bonding experts today!

---