How to Get a Missouri Auto Dealer License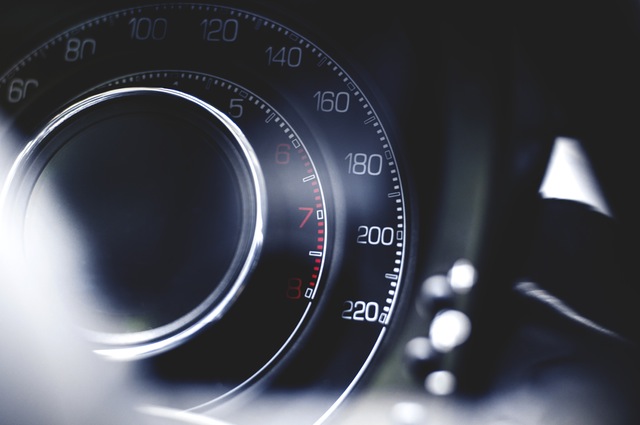 Thinking about starting your own Missouri auto dealership? In case you've set your mind on such a business plan, your first step is to obtain a Missouri dealer license. This is how auto dealers in the state can ensure their legal compliance.
While the administrative process does require some time and effort, getting acquainted with the Missouri dealer license requirements is sure to get you well ahead. To get licensed, you need to meet a range of criteria, including posting a Missouri auto dealer bond.
Here are the most important facts you need to know about the licensing and bonding process, so that you go with ease through all the steps to launch your dealership.
Get to know the Missouri dealer license types
Your first step in obtaining your license is to set the exact business activity you will be conducting. On this basis, you can decide what kind of Missouri dealer license you will need to obtain from the Missouri Department of Revenue's Motor Vehicle Bureau.
The main types of licenses are:
Franchise motor vehicle dealer

Franchise powersports and motorcycle dealer

Boat dealer  

Manufacturer

Public motor vehicle auctions

Recreational motor vehicle dealer

Trailer dealer

Used motor vehicle, powersport and motorcycle dealer (Missouri used car dealer license)

Wholesale motor vehicle auctions

Wholesale motor vehicle dealer (Missouri wholesale dealer license)
There is a single application form for all license types where you need to check the exact type of operation, as well as the units you will be selling.
Comply with the Missouri dealer license requirements

Besides duly filling in the Missouri dealer license application itself, there are a number of additional documents that you need to supply, so that your profile is complete.
The most important requirements you need to comply with include:
Dealer education seminar

Criminal background check

Detailed ownership information

Business name registration with the Missouri Secretary of State

Established place of business, display lot, business sign, regular business hours and photographs of the business location

Certification of your business location by a law enforcement officer

Insurance on your whole fleet

Surety bond or irrevocable letter of credit
For a full list of all requirements, the Dealer Operating Manual is an excellent resource.
The yearly license fee is $150 and the licensing period runs from January 1 to December 31. If you get licensed later throughout the year, your license fee will be adjusted accordingly to cover the rest of the year. The initial Missouri dealer license plates fee is $50 per year, while additional plates are $10.50.
Learn more about how to get licensed and start your auto dealership in Missouri by downloading our FREE ebook guide!
Obtain your auto dealer bond
One of the major requirements for getting your license is to obtain a $25,000 Missouri auto dealer bond. The purpose of the bond is to provide an extra layer of protection for state authorities and your clients that you will abide by all applicable regulations.
When you start your bonding process, you have to apply with a surety, which will provide the bond. It needs to examine your personal and business financials in order to assess the risk of bonding. The factors considered in this assessment include personal credit score, business finances and assets and liquidity.
That's how your surety bond price is set. You never have to cover the whole bond amount, but instead only a fraction of it. This is called the bond premium and it is usually between 1%-3% for standard market bonding applicants. Thus, your bond cost might be as low as $250-$750.
If you want to get a free quote for your auto dealer bond in Missouri, you can go ahead and complete our online application form. We will provide you with the lowest possible price for your business. It's free and there are no obligations.

Get a FREE Missouri Dealer Bond Quote Today!
No Obligation - Fast and Secure - All Credit Types
Tell us about your business

powered by

Get your FREE quote today!
Bryant Surety Bonds' experts are here to help, so for any questions, you can always reach us at 866-450-3412!

---