How to Get an Oklahoma Contractor License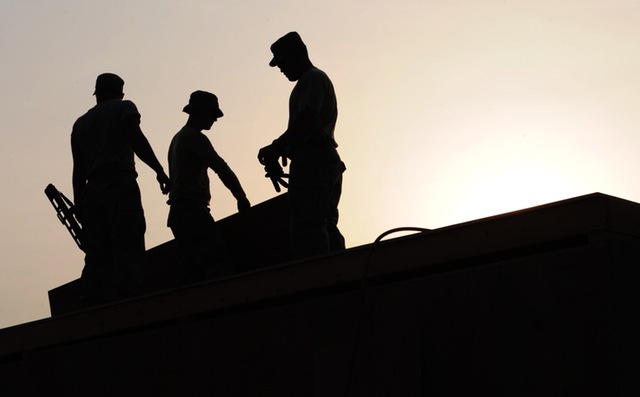 If you are planning to start a contracting business in Oklahoma, your first step is to check whether you will need an Oklahoma contractor license. That's how you can ensure you comply with state regulations at all times.
General contractors are not required to get a license in Oklahoma, but non-resident contractors and some specialty contractors need to get licensed. In some cases, one of the major licensing requirements is to post an Oklahoma contractor license surety bond.
While the licensing process entails meeting a number of criteria, it doesn't need to be a complicated one. Here is an overview of Oklahoma contractor license types, requirements and bonding.
Types of Oklahoma contractor licenses required
As mentioned already, general contractors and subcontractors don't need a license in Oklahoma. This means that you can execute construction work on commercial and residential projects, infrastructure such as roads and bridges, installations of utilities and other such activities without a license.
Some specialty contractors, however, do need to get a license. These include electricians, plumbers, mechanical contractors and roofing contractors. A license is required from out-of-state contractors too, so that they can operate legally in Oklahoma.
Oklahoma contractor license requirements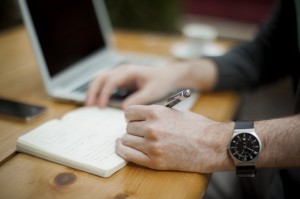 Once you've identified if you need a license and its exact type, it's time to delve into the specific licensing requirements for each license.
Non-resident contractor license
Out-of-state contractors need to register and obtain an employer identification number from the Oklahoma Tax Commission, as well as from the Oklahoma Employment Security Commission. Additionally, they have to post an Oklahoma non-resident contractor bond in an amount that is three times the tax liability of contractors they will execute in Oklahoma. For projects above $100,000, the bond should be 10% of the project amount.
Electrician's license
Electricians in the state need to get a license from the Oklahoma Construction Industries Board. They need to meet the following requirements:
Proof of workers' compensation insurance

$5,000 contractor license bond

$50,000 liability insurance

Proof of successful electrical contractor's exam (after five years of professional experience)
Plumber's license
Oklahoma plumbers are also required to get a license with the Oklahoma Construction Industries Board. In order to obtain it, they need to pass a plumbing contractor's exam. A prerequisite for it is having four years of work experience. To become a journeyman, three years of experience are needed before passing the journeyman's exam.
Mechanical contractor's license
HVAC specialists in Oklahoma need to obtain a mechanical contractor's license from the same Board as electricians and plumbers. They need to pass a professional exam after having four years of work experience. For the journeyman's exam, the requirement is three years of experience. The normal license costs $225, while the journeyman's one – $75.
Roofing contractor's license
Roofing contractors also need to register with the Board. The licensing fee is $300. The also need to meet a number of licensing criteria, including:
General liability insurance

Worker's compensation insurance

Certificate of Good Standing from the Oklahoma Secretary of State
Oklahoma contractor license bond
As seen in the above licensing requirements, Oklahoma contractors need to post a surety bond for some type of licenses.
The exact amount of Oklahoma contractor license bonds varies depending on the different licenses and, in some cases, the parameters of the projects executed. What is common, though, is that the surety bond price you need to pay to get licensed is only a fraction of the bond amount you need to post.
When you apply for your bond, your surety will have to examine your personal and business financials to assess the risk of getting you bonded. This includes personal credit score, business financials and assets and liquidity. You can expect a lower bond rate if your finances are solid. 
In case you need to get bonded, you can apply online for your free quote by completing the form below.
Get a FREE Contractor License Bond Quote Today!
No Obligation - Fast and Secure - All Credit Types
Get a FREE Bond Quote

Instant ballpark estimate

Tell us about your business

powered by

Get your FREE quote today!
Bryant Surety Bonds' specialists are here to help! Just reach us at 866-450-3412 for any questions you might have.
---