Seattle Introduces Bonding, Insurance Requirements for Private Bike Sharing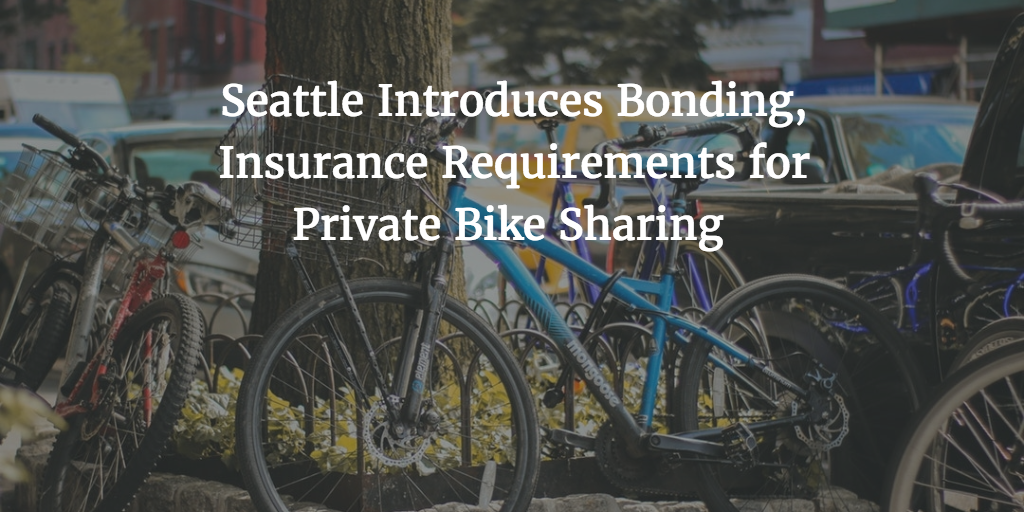 After a period of discussions and trials, the City of Seattle is launching a new program for bike sharing. An unlimited amount of private companies are now able to take part in the Seattle bike share. Bike providers will have to meet the requirements set by the Seattle Department of Transportation (SDOT) to operate in the city.
Private bike sharing companies will have to obtain a permit from the city authorities. The process will entail providing proper insurance and surety bonds. The goal of imposing criteria is to ensure a high level of safety, flexibility and usability of the new services.
Here are the most important points of the new regulations, and detailed information about the bonding process that Seattle bike share companies will have to undergo.
The new Seattle bike share rules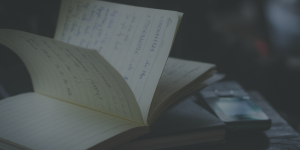 The previous Seattle bike share program, Pronto, did not succeed in meeting the needs of the city. Instead, legislators decided to opt in for a different approach. The City of Seattle now allows numerous private companies to offer bike sharing.
Before bike providers can start their operations, they have to get a permit from the SDOT. The requirements set by the authorities aim to provide security for bike users, as well as ensure that the bike program will meet the needs of the city. They include posting a surety bond and appropriate insurance.
If you want to operate as a bike share company, you have to get a fleet of at least 500 standard bikes. The bikes have to meet national and international safety standards. The SDOT has specific rules about bike parking as well, so private providers have to comply with them. You also need to share necessary data with the city and ensure 24-hour customer service for bike users.    
The permit requirements
Bike share operators in Seattle will have to cover an yearly fee of $149 for their permit. You also have to pay an hourly fee for permit reviewing, as well as $15 per each bike you have in operation.
The SDOT has strict requirements about the insurance that bike share companies have to get. It should be a minimum of $3 million, per occurrence and aggregate. This provides full protection in case of mishaps for all parties involved.
Additionally, you also have to obtain performance bond of $80 per each bike. The total amount of the bond should not exceed $10,000, which means about 125 bikes. The purpose of the bond is not to provide financial support for maintenance and repairs of fleets. Instead, it functions like a deposit. In case a bike operator stops its operations in Seattle, the bond can be used for any costs incurred for the city, such as dismantling stations.
Getting bonded
As bonding is one of the requirements you need to meet to get a Seattle bike share permit, it's a good idea to get acquainted with how bonding works. Unlike insurance, bonds don't protect your business, but instead safeguard the interests of relevant authorities and the general public.
In order to get bonded, you have to cover a small percentage of the bond amount, which is your bond cost. Typically, the price is between 1%-3% of the bond. In case you have to provide a $10,000, this can mean a premium of $100-$300.  
Once bonded, you have to keep your obligations under the bond language. If you fail to follow the law, you can face a bond claim. You may be liable to repay city authorities a penal sum up to the full amount of your bond. That's how the SDOT can protect its bike share program and ensure that bike sharing in the city meets high standards of service.
What do you think about the new regulations for private bike sharing companies in Seattle? Please share your thoughts in the comments.  
---