How to Get a Dealers License in Minnesota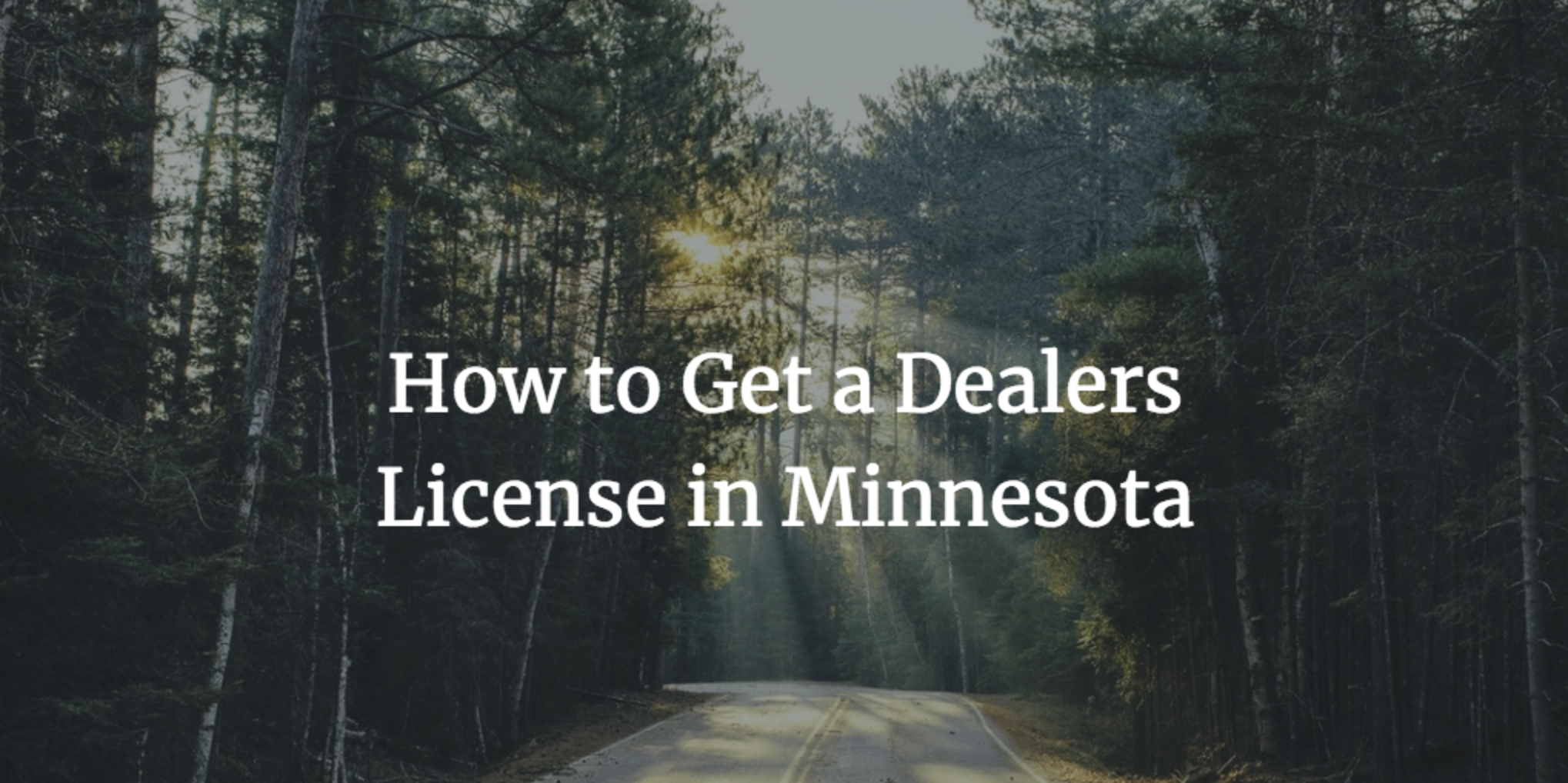 Do you want to start a new car business in the North Star State? You'll first need to get a Minnesota dealer license, which allows you to operate legally.
The licensing process does not need to be complicated, but you do need to meet a number of requirements to prove your suitability for the dealership profession. One of them is to provide a Minnesota dealer license bond.

Let's go through the main steps you need to take, so that you can launch your dealership in the state.
The license types
It's important to define the range of activities you'd like to undertake before you apply for your Minnesota dealer license. There are a number of license types, which give you the right to buy, lease, sell, consign, broker, and/or auction different types of vehicles. They are all issued by the state Department of Public Safety. You can sell not more than five vehicles per year without a license.
You can select a license option from the following:
New vehicle dealer

Used vehicle dealer

Wholesaler

Broker

Lessor

Auction

Salvage pool

Used parts dealer

Scrap metal dealer

Limited used dealer

DSB
You can review the Department's Dealer Activity Comparison fact sheet, so that you get acquainted with the license types.  
The Minnesota dealer license requirements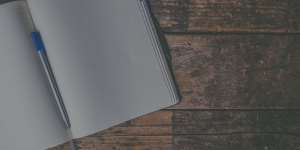 Once you have identified the license type you want to apply for, it's time to complete your license application. You need to provide detailed personal and business information, and attach all required paperwork.
Here are the main requirements you need to meet and provide proof of:
Company ownership documents

Dealer ownership history

Property lease or ownership documents

Worker's compensation and liability insurance

Pay dealer license plates fee

Include franchise agreement (for new dealers only)

Surety bond in the appropriate amount ($5,000 or $50,000)
When you submit your application, you also have to cover a licensing fee. It is $250 for all dealer license types, except for DSB, whose fee is $10. The license is active for one year after its issuance. You can renew it by the 15th of the month before its expiration date. You can find more information about the requirements on the Department's website.
The dealer bond
Posting an auto dealer bond is one of the most important criteria you have to meet, so that you can become a licensed dealer in Minnesota. Most dealers have to obtain a $50,000 surety bond. The only exception are boat, snowmobile, small horse trailer and moped dealers, who need to post a $5,000 bond.
The purpose of the bond is to guarantee you will comply with state regulations in your work as an auto dealer. The bond can provide a financial compensation via a proven claim in case you transgress from the law. The maximum penalty is the bond amount, which is $5,000 or $50,000 for Minnesota dealers.
In order to get bonded, you have to pay a bond premium, which is your actual bond price. It represents a small percentage of the bond amount that you need to provide. For applicants with good finances, the rates are typically in the range of 1%-3%. For a $50,000 bond, this means a premium of about $500-$1,500. The most important factors that determine your bond price are your personal credit score, business finances, and assets and liquidity.
Complete our online application form below to get an exact surety bond quote in minutes. It's free and there are no obligations.
Get a FREE Auto Dealer Bond Quote Today!
No Obligation - Fast and Secure - All Credit Types
Get a FREE Bond Quote

Instant ballpark estimate

Tell us about your business

powered by

Get your FREE quote today!
Do you have any questions about getting bonded and licensed in Minnesota? Don't hesitate to contact us at 866-450-3412.
---