How to Get a Missouri Liquor License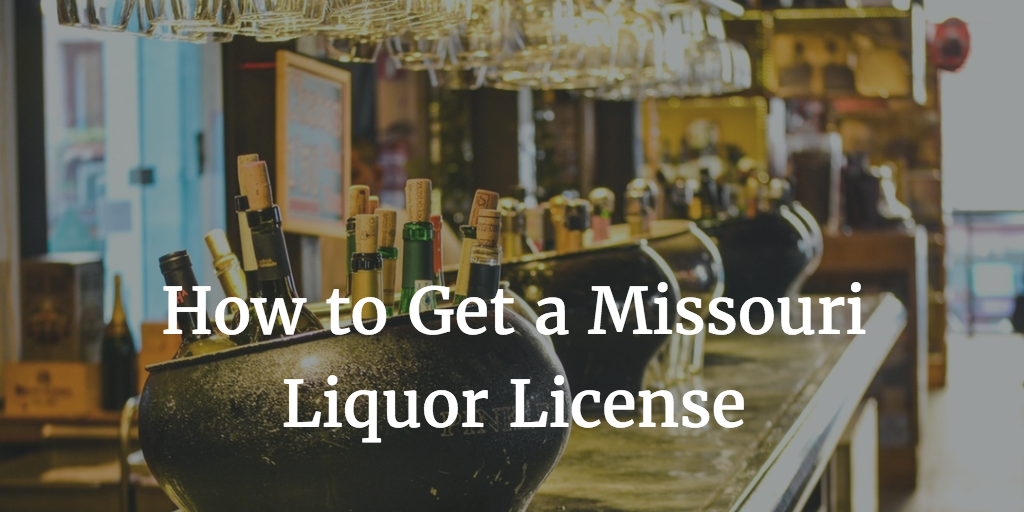 Are you running a business in Missouri that has to sell alcohol? Whether you run a grocery shop, a restaurant or are just organizing a summer event, you will need a Missouri liquor license to legally sell alcohol.
Depending on your needs, you will have to obtain a particular type of retail license that fits the circumstances. In most cases, you will have to undergo a typical licensing process that involves posting a liquor bond. You need to meet all requirements so that state authorities grant you the right to sell liquor.
Below is our brief licensing guide for Missouri alcohol retailers that can help you get started with alcohol sales in the state.  
Get acquainted with the Missouri liquor license requirements
You may need a retail liquor license for a variety of purposes. The exact type of license you will need to obtain depends on the activities you want to engage in. Besides retail licenses, there are also wholesaler, manufacturer, solicitor and wine direct shipper licenses. They are all provided by the Missouri Department of Public Safety's Alcohol and Tobacco Control. You can consult all license options on its website.  
Among the retail licenses, there are five main categories with further options for each:
By Drink – Beer by the Drink, Beer and Light Wine, Retail by the Drink License, Retail Liquor By the Drink Resort, Retail Liquor by the Drink Resort Temporary, Retail by Drink Seasonal Resort, Retail by the Drink Seasonal Resort Temporary, and Railroad Retail Liquor by the Drink;
Package – Package Liquor, Beer Original Package License;
Temporary Retail – Picnic License, Beer and Light Wine, Retail By Drink Caterer's License (3 types), and Retail By Drink Festival License (2 types);
Other Retail – Produced Wine by the Drink, Retail by Drink Boat License, Retail By Drink License Entertainment District – Kansas City district office, Railroad by the Drink License, Retail by Drink – Mall License, Consumption of Liquor License, State Fair Licenses, Transporters License, and Vintage Wine Auction;
Secondary Retail – Original Package Tasting License, Sunday License, and Extended Hours Permits.
The process for each type of license is slightly different. Once you identify which license you need, you can explore the specific requirements you have to meet. In all cases, you need to complete a separate Missouri liquor license application. The Alcohol and Tobacco Control has provided a special licensing checklist for each license type, so you can easily see the criteria. They often include a criminal background check, Missouri Retail Sales Tax license, and business entity papers.
Besides completing the application form and fulfilling all requirements, you also need to cover the licensing costs. The Missouri liquor license fees range from $10 to $1,000 for the different license types.
Post a Missouri liquor surety bond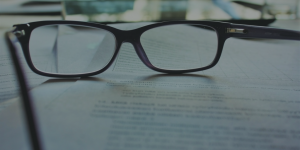 For many license types, Missouri retailers need to post a liquor tax bond in order to be granted a license. This is a type of surety bond that guarantees payment of all due taxes in relation to liquor sales. The bond is required in order to ensure that retailers will follow all applicable rules set in the Missouri Revised Statutes, Chapter 311 on Liquor Control Law.
The amount of the Intoxicating Liquor, Wine and 5% Beer Tax corporate surety bond that you need to post is set on a case-by-case basis. It has to be between $1,000 and $10,000. The Alcohol and Tobacco Control determine the exact amount, but it is always less than twice your monthly tax liability.
Your surety bond cost depends on the bond amount you have to obtain and on your personal and business finances. It represents a percentage of the bond amount. If your financial situation is stable, you can expect a bond premium in the range of 1%-5%. For a $10,000 bond, this means a bond price between $100 and $500.  
Estimate your surety bond cost with our free surety bond cost calculator.
Surety Bond Cost Calculator

Tell us where to send you your
FREE

estimate

SEND ME MY ESTIMATE!

We'll never share your information with third parties

Thank you

for your request!
The ballpark estimate on your premium is: $100 - $167
We've sent a copy of your estimate on your email as well.
Want an exact quote? Simply fill out our online application It's fast and 100% free!
Get a free exact quote
Get another estimate
Obtain your Missouri liquor license renewal
The Missouri liquor license needs to be renewed annually. The licensing period runs from May 1st to April 30th of each year.
You can renew your license online by completing the form provided by the Alcohol and Tobacco Control. If you are late with your renewal, you will need to pay extra fees or may lose your right to renewal. Together with the license renewal, you have to renew your bond in case it is a part of the licensing requirements.
Are you starting your application process, or need to renew your license? Just apply for a free quote online with Bryant Surety Bonds. For any questions, reach us at 866.450.3412, and our bonding experts will help you out.

---