How to Get a Tennessee Mortgage Broker License in 2023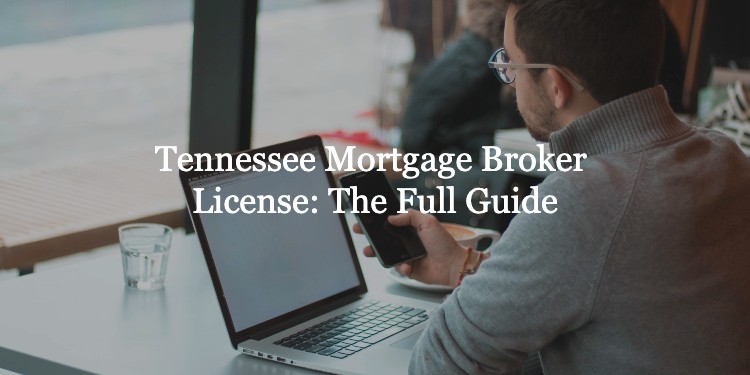 Interested in starting a mortgage business in Tennessee? You need to obtain a Tennessee mortgage broker license to launch your operations. 
The criteria that you have to fulfill to get licensed are set by the state Department of Financial Institutions. However, you have to go through the process via the Nationwide Mortgage Licensing System (NMLS) website. 
In the guide below, you can find the full details about how to become a mortgage broker in Tennessee. 
Tennessee Mortgage Broker License Requirements
The Tennessee Department of Financial Institutions determines the requirements that mortgage brokers, servicers, and lenders have to fulfill. They all have to obtain one type of license, which is called the Tennessee mortgage license. 
1. Register your business and trade name
You need to set up a business entity in the state by registering with the Tennessee Secretary of State. 
You also have to provide a Certificate of Authority/Good Standing Certificate issued from the same authority. In addition, you have to register your trade name if you want to use a DBA. 
2. Provide your financial statements and credit reports 
You have to showcase your compiled financial statement prepared and certified by an independent Certified Public Accountant in accordance with Generally Accepted Accounting Principles dated within 90 days of your fiscal year-end. It has to contain a Balance Sheet, Income Statement, and Statement of Cash Flows. 
Your financial statement has to demonstrate that you have a company tangible net worth of at least $25,000. For each additional branch office within Tennessee, you need an additional tangible net worth of $25,000.
All individuals in a position of control have to authorize a credit report as well. 
3. Obtain a Tennessee mortgage broker bond
To obtain a Tennessee mortgage license, you have to post a surety bond. It serves as a safety net for your customers. The bond ensures you will follow the Tennessee Residential Lending, Brokerage and Servicing Act, and all other relevant rules. 
The amount of the Tennessee mortgage broker bond that you have to post is different, depending on your mortgage activity:
Mortgage brokers – $90,000

Mortgage lenders and servicers – $200,000
Getting bonded entails that you pay a premium. It is a small percentage of the required amount that depends on the strength of your personal and business finances. If they are stable, you can expect rates in the range of 0.75% to 1.5%. 
Want a free quote on your mortgage broker bond? Fill out the details below. 
Get Your FREE Bond Quote Instantly
FREE Instant Online Quotes - All 50 States - All Credit Types
Get a FREE Bond Quote

Instant ballpark estimate

Tell us about your business

powered by

Get your FREE quote today!
4. Set a Registered Agent and a Qualifying Individual
You need to appoint a Resident/Registered Agent in the application form. 
You also have to set a Managing Principal, known as a Qualifying Individual. 
5. Pass a criminal background check and complete the disclosure questions
Direct and indirect owners, executive officers, and qualifying individuals have to authorize an FBI criminal background check through the NMLS.
In addition, you have to provide answers to the disclosure questions in the application. 
6. Provide additional information
You have to attach the following documents to your application form: 
Primary contact employees information

Control Person (MU2) Attestation

Business plan

Management and organizational charts

Anti-Money Laundering (AML) / Bank Secrecy Act (BSA) Policy

Verification of experience for the Qualifying Individual 
Application Process and Fees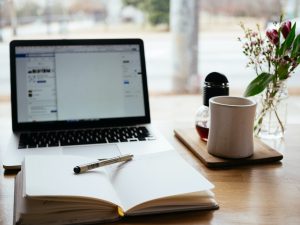 The NMLS application checklist contains the full list of requirements that you have to meet to obtain a Tennessee mortgage broker license. You have to apply online via the NMLS website. 
The relevant licensing fees that you need to pay are:
$1,025 for all license and processing fees

$15 Credit Report Fee fee control person

$36.25 FBI Criminal Background Check Fee per person
Do you have further questions about the Tennessee mortgage brokerage license and bonding process? You can reach us at 866.450.3412.
---