How to Get a Delaware Mortgage Broker License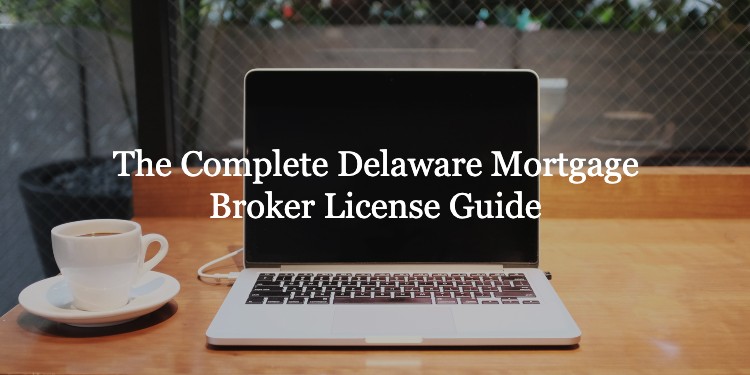 If you want to start a mortgage brokering business in the state of Delaware, you have to undergo a licensing procedure with state authorities. You need to get a Delaware mortgage broker license that permits you to conduct your services in the state. 
The Office of the State Bank Commissioner oversees the activities of mortgage professionals in Delaware. You have to fulfill its licensing requirements so that you can launch your business. The Nationwide Mortgage Licensing System (NMLS) handles the administrative procedure. 
To get acquainted with the process of becoming a mortgage broker in Delaware, read on for the full details below. 
Delaware Mortgage Broker License Requirements
The requirements of the State Bank Commissioner are rigorous. They are detailed in the following sections.
1. Register your business and trade name
Your first step is to register your entity with the Delaware Division of Corporations. The formation documents have to be included with your licensing application. 
You also need a Certificate of Authority/Good Standing Certificate from the Secretary of State. In case you're using a trade name, you have to attach the registration paperwork for a DBA as well.  
2. Provide your financial statements and credit reports 
You need to supply your unaudited financial statement, which should be signed by an executive officer in accordance with Generally Accepted Accounting Principles. It has to be dated within 90 days of your fiscal year end. 
The statement should include a balance sheet, income statement, statement of cash flows, and any relevant notes. It should demonstrate that you meet the minimum capital requirement of $40,000.
Authorization for a credit report check through the NMLS website is necessary for all individuals in a position of control. 
3. Obtain a Delaware mortgage broker bond
In order to get your state license, you have to obtain a mortgage broker bond. It is a security mechanism that safeguards the interests of your clients. The surety bond guarantees you will follow Title 5, Chapter 21 of the Delaware Code in your work. 
The required amount of the Delaware mortgage broker bond is $25,000.  
To get bonded, you have to cover a small fraction of this amount. It is called the bond premium and depends on your financial profile. If your personal and business finances are in good shape, you can get rates in the range of 0.75% to 1.5%. 
Want to get an instant online estimate of your mortgage broker bond cost? You can complete our application form below. It takes minutes and it's free.
Get Your FREE Bond Quote Instantly
FREE Instant Online Quotes - All 50 States - All Credit Types
Get a FREE Bond Quote

Instant ballpark estimate

Tell us about your business

powered by

Get your FREE quote today!
4. Appoint a Registered Agent and a Qualifying Individual
You have to set a Resident/Registered Agent, which should correspond to the information currently on record with the Delaware Department of State. 
You also need to appoint a Qualifying Individual who is the on-site manager for each location you have. 
5. Complete the disclosure questions and documents
You need to answer the disclosure questions on the application. You also have to complete the Supervisory Assessment Disclosure and FinCen Disclosure forms.   
6. Provide additional information
In addition to the documents above, you also have to provide the following: 
Bank account information

Contact employees information

Business plan

Organizational and management charts 

Document samples 
Application Process and Fees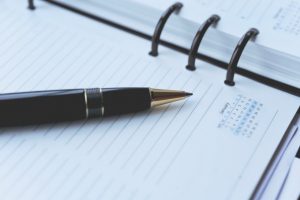 To get started with your application process, consult the NMLS application checklist for the complete list of requirements. 
When you have obtained all the required documents, you can submit the application online via the NMLS.
You need to pay the following fees:
$850 for all license and processing fees

$15 Credit Report Fee per person
If you have questions about the Delaware mortgage broker license and bonding, you can reach us at 866.450.3412.
---