How to Get a District of Columbia Mortgage Broker License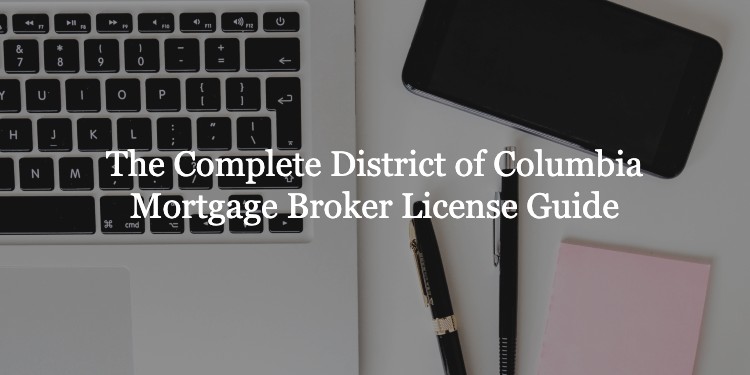 Do you want to become a mortgage broker in the District of Columbia? In order to launch your business, you need to pass an administrative process. You have to get a District of Columbia mortgage broker license, which allows you to operate legally. 
The District of Columbia Department of Insurance, Securities, and Banking regulates the mortgage industry. It sets the licensing requirements that you need to meet. The Nationwide Mortgage Licensing System (NMLS) handles the procedure via its website.
To get acquainted with the process of obtaining a DC mortgage broker license, read on in the sections below. 
DC Mortgage Broker License Requirements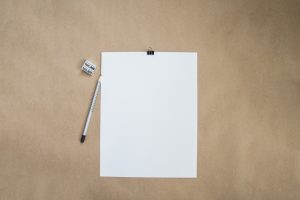 You need to pass all the steps in the licensing process so that you can start your business as a mortgage broker in DC. 
1. Register your business and trade name
Before you can apply for a license, you have to complete a business registration via the My DC Business Portal. The formation documentation, as well as the Certificate of Registration, have to accompany your application form. 
In case you want to use a trade name, you need to register it with the Department of Consumer and Regulatory Affairs (DCRA).  
2. Provide your financial statements and credit reports 
You have to supply a financial statement, which should be prepared in accordance with Generally Accepted Accounting Principles (GAAP). It has to be made within the last 90 days. You also have to provide financial statements for the preceding two-year period. 
The statements have to contain a balance sheet, income statement, and statement of cash flows, and all relevant notes. You should showcase that you meet the minimum net worth requirement of $25,000.
Individuals in a position of control need to authorize a credit report check via the NMLS.
3. Obtain a District of Columbia mortgage broker bond
Posting a surety bond is one of the indispensable requirements for getting a mortgage broker license in District of Columbia. It is a  security mechanism that protects your customers. The surety bond provides an additional financial guarantee that you will follow Chapter 11 of the Code of the District of Columbia. You should submit the bond in the official form. 
The mortgage broker bond amount is set on the basis of your yearly volume of loans as shown below:
Less than $1 million – $12,500

Between $1 million and $2 million – $17,500

Between $2 million and $3 million – $25,000

More than $3 million – $50,000
Getting bonded entails that you pay a premium. It is a fraction of the required bond amount. For applicants with stable finances, the typical rates are between 0.75% to 1.5%. 
For more information about the bonding requirements, please consult our DC mortgage broker bond guide. 
You can get a firm quote on your surety bond by completing our application below. It's free and there is no obligation.  
Get Your FREE Bond Quote Instantly
FREE Instant Online Quotes - All 50 States - All Credit Types
Get a FREE Bond Quote

Instant ballpark estimate

Tell us about your business

powered by

Get your FREE quote today!
4. Appoint a registered agent
You have to include a Registered Agent for service of process located in the District in your application form. 
5. Complete the disclosure questions 
You need to answer the disclosure questions for the company and any control persons. 
Application Process and Fees
You can consult the full list of requirements in the application checklist. Once you are ready with collecting all the necessary paperwork, you can apply online via the NMLS website. 
The licensing fees that you have to cover are $1,200 altogether. 
Do you need more information about the DC mortgage broker license and bonding? You can reach our bonding experts at 866.450.3412.
---