How to Get a Utah Contractors License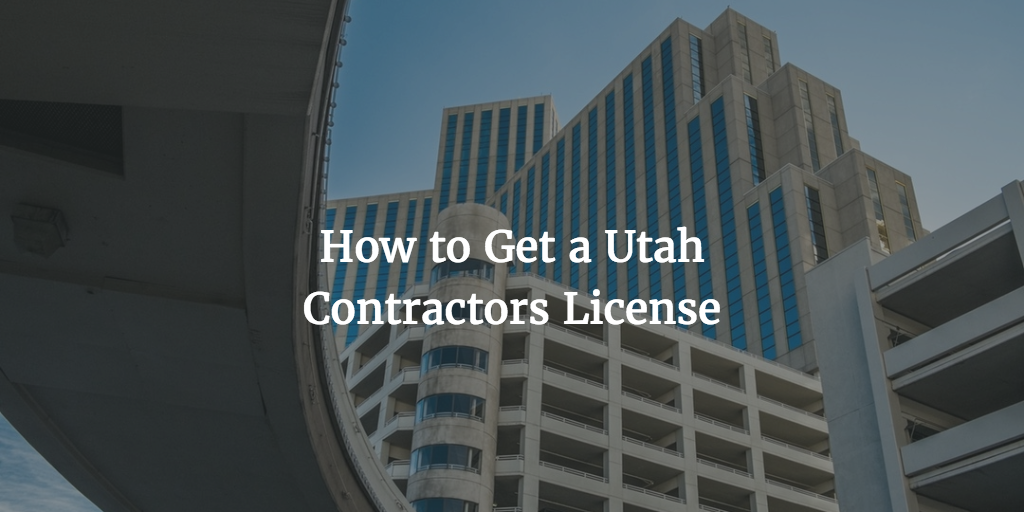 Similarly to many other states, the construction industry in Utah is regulated via requiring construction specialists to obtain a Utah contractors license.
If you'd like to launch a contractorship in the state, you will need to get acquainted with the licensing requirements. Meeting them ensures state bodies that you are qualified and able to execute construction work. One of the most notable criteria is posting a Utah contractor license bond.
Let's take a look at the main license types and the paperwork that you need to prepare to get started with your business.
The Utah contractor license classifications
To get started with your legal compliance with Utah contracting laws, you have to get acquainted with the different license classifications. They are controlled by the Utah Division of Occupational and Professional Licensing (DOPL), which is the licensing body in the state.
There are three main Utah general contractors license types:
General Building Contractors License (B100)

Residential & Small Commercial Contractors License (R100)

General Engineering Contractors License (E100)
In addition, there are almost 50 different classifications for specialty contractors. Some of the most notable ones include:
Utah Electrical Contractor License (S200 – General Electrical)

Utah Plumbing Contractor License (S210 – General Plumbing)
Your choice of a license classifications will depend on the types of projects you would like to work on and your specific skillset.  
The Utah contractors license requirements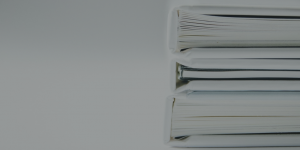 The license requirements you will need to meet vary between the different license classifications. However, the basic criteria apply to all contractors. Start by completing the pre-licensing checklist.
Completing the Utah contractors license application is the next step for all general and specialty contractors. In addition, you will need to:
Register your company with the

Utah Divisions of Corporations

Provide information about your business entity in the application form

Complete the qualifying questionnaire in the form

Provide information about your financial status

Describe your experience and classifications and include documents for your experience and education

Provide proof you have successfully passed any required trade exams and/or the general Business Law and Rule exam

Note personal information for all company owners

Post a surety bond in the needed amount

Get a $300,000 general liability insurance

Get worker's compensation insurance if you have a payroll

Attach your professional references

Pay the licensing fees – $220 for the first classification, $220 for each following primary classification, and $110 for any supplemental classification

Pay the $195.00 Lien Recovery Fund fee, if it applies to your classifications
You can obtain a license for more than one classification, but you will need to pay application and licensing fees for each of them separately.
The Utah contractor license bond
It's worth explaining one of the most important licensing criteria for Utah contractors – the license bond. It is required by the DOPL as an extra guarantee that contractors will follow applicable laws in their operations.
The bonding amounts required are the following:
General Building & General Engineering Contractors – $50,000

Residential & Small Commercial – $25,000

All other license classifications – $15,000
The surety bond price you have to pay, however, is different from the bond's full amount (also known as the penal sum of the bond). It is a percentage of this amount and is called the bond premium. If your finances are in good shape, you can expect a bond rate in the range of 1%-3%. For a $25,000 bond, this means you may have to pay only $250-$750.
Ready to get started with your Utah contractor license and bonding process? You can apply for a free quote via the link below. If you have any questions, Bryant Surety Bonds' specialists can help. Just call us at 866.450.3412.
---