How to Get a Montana Mortgage Broker License in 2023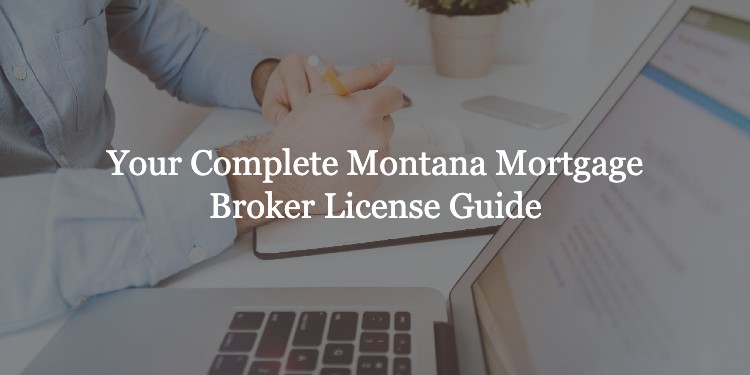 Do you want to launch a mortgage brokering business in Montana? Your first step is to obtain a Montana mortgage broker license. It allows you to operate legally in the state. 
The Division of Banking and Financial Institutions is the state body that sets the licensing criteria for mortgage professionals. However, the actual licensing process is conducted via the Nationwide Mortgage Licensing System (NMLS). 
Read on for the full details on how to get your license.  
Montana Mortgage Broker License Requirements
You need to fulfill all requirements set by the state Division of Banking and Financial Institutions.
1. Register your business and trade name
You have to register your business entity with the Montana Secretary of State and provide your formation documents when applying. If you want to have a different trade name, you also need to get a Certificate of Registration of Assumed Business Name.
Additionally, you have to provide a Certificate of Authority/Good Standing Certificate issued from the same institution.  
2. Provide your credit reports 
You need to authorize a credit report check through the NMLS website for all principals of your business. 
3. Obtain a Montana mortgage broker bond
You have to provide a mortgage broker bond. It works as a safety mechanism that protects your customers. The bond guarantees you comply with the Montana Mortgage Act and other applicable laws. 
The amount of the Montana mortgage broker bond that you have to obtain depends on your yearly loan volume:
Less than $50 million – $25,000

Between $50 million and $100 million – $50,000

More than $100 million – $100,000  
You need to pay a bond premium to get bonded. It depends on the strength of your personal and business finances. If they are stable, you can expect rates between 0.75% to 1.5%. 
Interested in an estimate of your surety bond cost? Review the table below. 
Get Your FREE Bond Quote Instantly
FREE Instant Online Quotes - All 50 States - All Credit Types
Get a FREE Bond Quote

Instant ballpark estimate

Tell us about your business

powered by

Get your FREE quote today!
4. Set a Registered Agent and a Qualifying Individual
You need to appoint a Resident/Registered Agent. The name should be the same as the one on record with the Montana Secretary of State. 
You have to set a Qualifying Individual for all office locations at which residential mortgage loans are originated. This person acts as a designated manager.
5. Pass a criminal background check and complete the disclosure questions
Executive officers and direct and indirect owners have to authorize an FBI criminal background check via the NMLS.
You have to complete the disclosure questions on the application form as well.
6. Provide additional information
The extra documents and information you need to provide include: 
Business plan

Organizational chart

Management chart
Application Process and Fees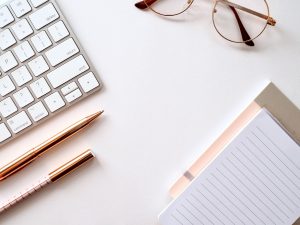 You can consult the NMLS application checklist for the full list of requirements for a Montana mortgage broker license. 
Submit your complete application form and paperwork online via the NMLS.
You have to cover the following fees:
$600 for all license and processing fees

$15 Credit Report Fee per person

$36.26 FBI Criminal Background Check Fee per person
Need more information about the Montana mortgage broker license and bond requirements? You can speak with our bonding experts by calling us at 866.450.3412.
---