How to Get a Virginia Mortgage Broker License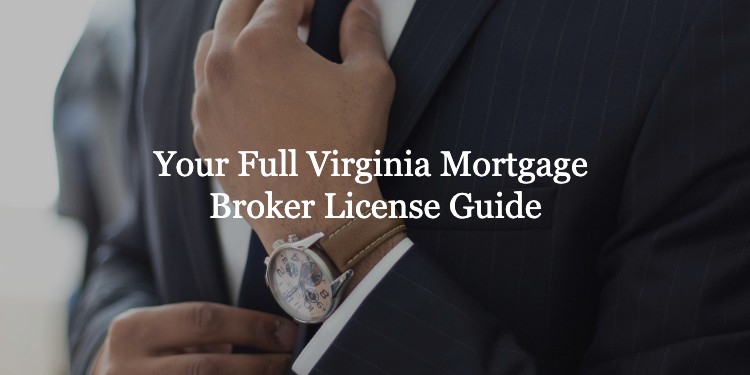 Do you want to become a mortgage broker in Virginia? If you wish to start this business venture, you have to pass through a rigorous procedure. You have to obtain a Virginia mortgage broker license, which allows you to legally operate in the state.
The mortgage industry in Virginia is regulated by the State Corporation Commission. It sets the criteria that you have to fulfill to get licensed. The procedure is conducted via the Nationwide Mortgage Licensing System (NMLS). 
In the guide below, you can find the full details on how to get your license as a mortgage broker in Virginia. 
Virginia Mortgage Broker License Requirements
The criteria set by the Bureau of Financial Institutions at the State Corporation Commission apply to all mortgage brokers who want to conduct business in the state.
1. Register your business and trade name
Before you can launch the licensing process, you have to register a business entity in Virginia. 
Your formation documents and Certificate of Authority/Good Standing Certificate should accompany your mortgage broker application. If you're using a trade name, you should also attach your DBA registration papers. 
2. Provide your financial statements and credit reports 
You have to provide a financial statement prepared in accordance with Generally Accepted Accounting Principles (GAAP). It has to be prepared within the last 90 days. The statement has to contain a balance sheet, income statement, statement of cash flows, and any relevant notes. 
All control persons listed on the application need to authorize a credit report check through the NMLS website as well. They have to complete the Control Person Attestation too.
3. Obtain a Virginia mortgage broker bond
All applicants have to provide a surety bond as a part of the licensing process. It protects your customers against potential unlawful activities you may engage in. The bond serves as a security mechanism that ensures you will follow Chapter 16, Title 6.2 of the Code of Virginia and all other relevant rules.
You have to supply a $25,000 Virginia mortgage broker bond.  
Your actual bond cost is a fraction of the required bond amount. Your surety determines the cost on the basis of your credit score and other personal and business finances. Applicants with stable financial profiles usually get rates in the range of 0.75% to 1.5%. 
For an exact online quote on your mortgage broker bond, you can complete our application form below. It's free and there is no obligation. 
Get Your FREE Bond Quote Instantly
FREE Instant Online Quotes - All 50 States - All Credit Types
Get a FREE Bond Quote

Instant ballpark estimate

Tell us about your business

powered by

Get your FREE quote today!
4. Appoint a registered agent
You have to list on your application form who will be a Resident/Registered Agent for your business. 
5. Pass a criminal background check and answer the disclosure questions 
Authorization of an FBI criminal background check via the NMLS is necessary for all members, senior officers, directors and principals on the MU2 form. For senior officers and principals who are not included, you have to submit a completed fingerprint card and Criminal History Records Consent.  
You also have to answer the disclosure questions on the application form.  
6. Provide additional information
You need to provide extra information as well, which includes:
Primary and non-primary contact information

Business plan

Organizational and management charts 
Application Process and Fees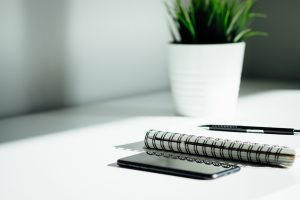 In order to prepare your application package, consult the NMLS checklist for the full state requirements. 
Then, whenever you have compiled all the required documents, you can submit the application online through the NMLS website. 
Some of the paperwork has to be mailed to the Bureau:
Bureau of Financial Institutions 
Administration and Licensing Section 
PO Box 640 Richmond, VA 23218-0640 
You also have to cover the licensing fees, which constitute of:
$500 application fee

$100 NMLS processing fee

$15 Credit Report Fee per person

$36.25 FBI Criminal Background Check Fee per person

$27 State Criminal History Check Fee per person 
Need more details about the Virginia mortgage broker license and bonding requirements? Don't hesitate to get in touch with us at 866.450.3412.
---