How to Get a West Virginia Mortgage Broker License in 2023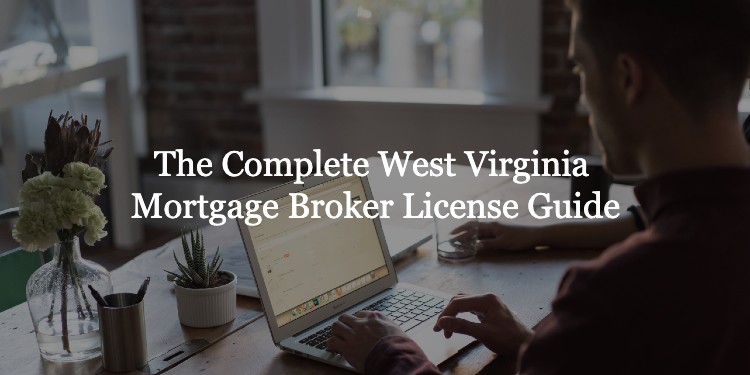 Do you want to launch a mortgage brokering business in West Virginia? To start this new endeavor, you have to obtain a West Virginia mortgage broker license. It allows you to operate in the state. 
The West Virginia Division of Financial Institutions is the licensing authority. It sets the requirements for all mortgage professionals. The Nationwide Mortgage Licensing System (NMLS) website handles the administrative procedure. 
Here are the steps you need to take to become a West Virginia mortgage broker. 
West Virginia Mortgage Broker License Requirements
The criteria of the Division of Financial Institutions are rigorous. Read on for the full details. 
1. Register your business and trade name
Your first step is to set up a business entity in the state. You can register via the West Virginia One Stop Business Portal.
You will need to attach the following documents to your license application:
Formation certificates

Certificate of Authorization/Certificate of Good Standing

Trade name registration (if applicable)

Business registration certificate from the Department of Revenue
2. Provide your financial statements 
You need to submit a financial statement prepared in accordance with the Generally Accepted Accounting Principles dated within the last 90 days. It should contain a Balance Sheet, Income Statement, and Statement of Cash Flows. 
The statement should demonstrate that you satisfy the minimum net worth requirement of $10,000. 
3. Obtain a West Virginia mortgage broker bond
To get a West Virginia mortgage broker license you have to post a surety bond. It safeguards your customers' interests in case of legal transgressions on your side. The bond ensures you will comply with the West Virginia Safe Mortgage Licensing Act and other relevant laws. 
The West Virginia mortgage broker bond amount that you have to provide depends on your annual loan origination volume:
Below $3 million – $50,000

Between $3 million and $10 million – $75,000

Above $10 million – $100,000

Table-funded lenders – $150,000.
You need to pay a small fraction of the required amount to get bonded. It is referred to as your bond premium, which depends on the strength of your personal and business finances. If they are in good shape, you can expect rates as low as 0.75% to 1.5% of the bond amount. 
Interested to get a free quote of your mortgage broker bond? Apply below.
Get Your FREE Bond Quote Instantly
FREE Instant Online Quotes - All 50 States - All Credit Types
Get a FREE Bond Quote

Instant ballpark estimate

Tell us about your business

powered by

Get your FREE quote today!
4. Appoint a Registered Agent and a Qualifying Individual
You have to set a Resident/Registered Agent. The name that you include in your application should correspond to the one registered with the Secretary of State. 
You have to appoint a Qualifying Individual as well. In practice, this is an on-site manager. You need such managers for all locations where you conduct business with consumers. 
5. Pass a criminal background check 
Direct and indirect owners, as well as executive officers, have to authorize an FBI criminal background check. 
6. Provide additional information
You have to attach the following paperwork to your application form: 
Contact individuals information

Credit Service Organization filing – or document for exemption

Criminal and credit investigation release form for each control person

Certificate of Compliance By Executive Officer
Application Process and Fees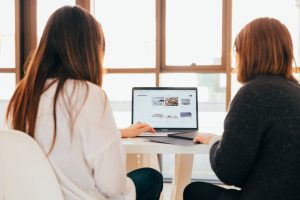 The NMLS application checklist contains all the requirements that you need to satisfy to get licensed. Once you've obtained all the necessary documents, you can submit them online via the NMLS website. 
Some of the documents have to be sent directly to the Division via mail:
WV Division of Financial Institutions, Mortgage Division
900 Pennsylvania Ave., Suite 306
Charleston, WV 25302-3542
In addition, you have to pay the following license fees:
$450 license fee and NMLS processing fee

$60 fingerprinting fee

$36.26 FBI Criminal Background Check Fee per person
If you have further questions about the West Virginia mortgage broker license requirements, you can reach us at 866.450.3412.
---