How to Get Your Money Transmitter License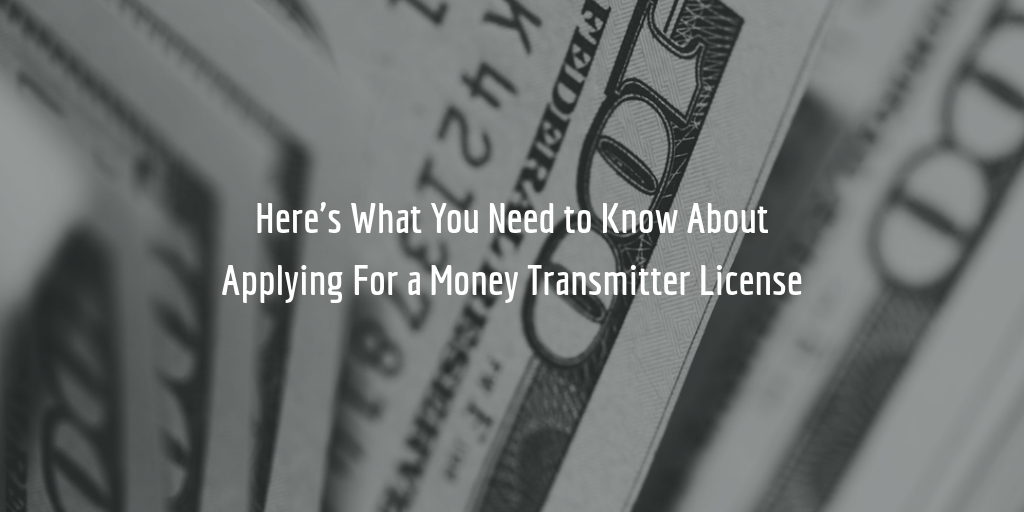 According to the Code of Federal Regulations (CFR), money transmitters are a type of money services business (MSB). In order to operate in the U.S. transmitters need to be licensed, on the one hand, with the Financial Crimes Enforcement Network (FinCEN) and, on the other, with the state, they are located in and/or operate in.
Nearly all states require money transmitters that operate in them to obtain a license from the state licensing authority. Unfortunately, money transmitters are defined differently in many states, and so there is no uniform definition or licensing procedure that applies to all transmitters.
While some states are moving in the direction of creating more similar licensing procedures these do not amount to reciprocal agreements for now. However, licensing procedures generally share many similar elements and requirements. For example, money transmitters will almost certainly require a money transmitter bond even if the bond amount varies widely between states.
To learn about the most important elements of the money transmitter license application process, see the sections below!
Money Transmitter License Requirements
Since licensing requirements vary so much between states, your first job should be to check which agency is responsible for issuing money transmitter licenses in your state. For most states, the licensing process goes through the Nationwide Multistate Licensing System and Registry (NMLS), even though the license itself is issued by a particular state authority.
Once you have clarified where you need to apply, you can expect to have to comply with the following requirements:
1. Get registered as an MSB with FinCEN
You will need to be registered with FinCEN in order to be able to apply for a license in your state.
Once you complete the registration process and get approval, you will be issued a number which you are likely to be asked to present when applying for a license in your state.
2. Complete state licensing requirements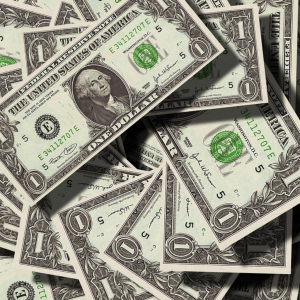 Your state licensing process will require you to complete several forms and submit additional documentation. If you are applying through the NMLS, you will most certainly need to complete Company form MU1 and Individual form MU2.
Along with the information requested in these forms, you will be asked to submit various documents such as:
Financial statements

Anti-Money Laundering (AML) / Bank Secrecy Act (BSA) policies

A detailed business plan

Management and organizational chart

Company formation documents

Company certificate of authority documents

Responses to a set of disclosure questions

Credit reports and/or fingerprints for persons in positions of control

Samples of documents which will be used in conducting business

A list of permissible investments

Compliance with minimum net worth requirements

A money transmitter surety bond

…and more
3. Pay fees and submit your application
Once you complete your application forms and assemble all necessary additional documents, you can proceed with submitting these to the NMLS or other your respective licensing authority.
At this point, you will also need to pay an application or licensing fee, and one or several other fees. The amount of your fee is determined by your state and may vary between several hundred and several thousand dollars.
If your application is completed correctly and you have provided all the necessary information, you will be issued your money transmitter license shortly.
Want to know how to get a money transmitter license in your state? Select your state below to see our detailed guides!
Money Transmitter Licensing Requirements By State
Money Transmitter Surety Bond Requirements 
Since money transmitters operate with peoples' funds, they are required to provide financial security as a guarantee they will not commit theft or fraud. Surety bonds are such financial security and they guarantee that transmitters will comply with state and federal law – such as the state's Money Transmitter Act. They also guarantee that if a transmitter should violate the law and cause harm or losses to their clients, the bond will provide compensation to claimants.
Transmitters often need to obtain a bond in an amount of several hundred thousand dollars or more because of the volume of funds they frequently are entrusted with. This does not mean that they need to provide this amount of cash to get bonded.
Instead, the cost of their bond (or premium) is equal to only a percentage of the full amount of their bond. This percentage is determined by the surety primarily on the basis of an applicant's credit score through other financial indicators are frequently also considered. The higher an applicant's score, the lower their premium usually will be.
You can get an exact and entirely free quote on your bond by completing our 1-page bond form. We will then contact you with your quote and additional information on getting bonded.
---