Startup Auto Dealers – Bad Credit and Surety Bonds Explained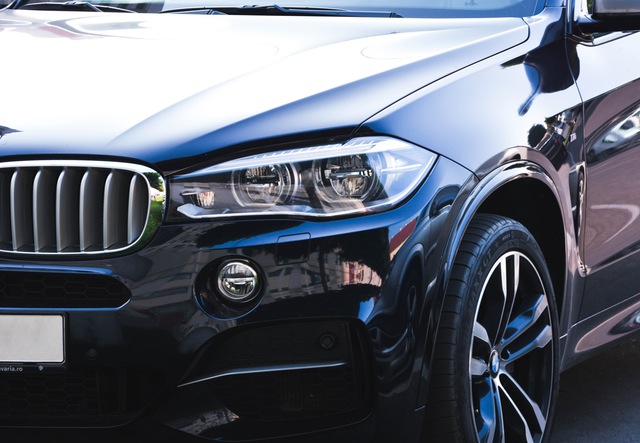 Are you looking to launch your auto dealer business? That's great, the car dealership industry is going strong and is generally considered a very profitable niche. That is, of course, if you come up with a thorough business and marketing strategy. Your head must be teeming with ideas, propositions and advice you have read about. That's why you need to dissect the process and focus on details one at a time. For example, part of every good strategy includes finding ways to save money along the way of obtaining all the permits, licences and other regulatory requirements. And rest assured, there are such ways. Or you might be concerned about your bad credit score? While a good credit standing is always a good thing, if yours is not exemplary, that's no reason to subdue the entrepreneur in you. In this article I will try to make your life easier by pointing to the first steps you need to take when opening an auto dealer business and explain how your credit score comes into play.
Step #1: Get Licensed in Your State
The first and foremost step is getting your auto dealer business licenses in the state (or states) you will be operating in. This kind of license is usually issued by your state's DMV (except in Hawaii, where the local government takes care of it), so it's important to get acquainted with each state's different requirements before you decide whether you want to expand there at all. And you might be surprised at the number of things that a license depends on. Let's take building requirements, for example. There are specific regulations about the number of phone lines, the size of your street sign, operating hours, number of cars on your lot, etc. But don't worry. The DMV's website has a very useful page with an interactive map that can help you compare state regulations and requirements very easily.
Step #2: Get Your Dealer Bond
Now onto a very important part of the licensing process. In most cases, you won't be able to start your application process without having  a surety bond and an auto license. The surety bonds required by auto dealers go by many names – auto dealer bonds, MVD bonds, DMV bonds and motor vehicle dealer bonds. But they are not the same things as an insurance. Whereas an insurance protects you and your business, auto dealer bonds are a way to make sure that you will manage your business in accordance with all state regulations. They are also a guarantee for your clients that you won't be using any unethical business practices. Think of auto dealer bonds as credit given to your company. To get that credit you pay a premium which is a certain percentage of the total cost of the surety bond required. The good news is that you can get your quote and approval online pretty quickly. Auto dealer bonds are one way you can save money from your licensing process. You can find out what your annual premium is going to be before you pick your business' location or even company name. This means that you can get several different proposals based on the (hypothetical) locations you provided and then choose the one that suits you best. In the future, should you decide you want to change your location, you can easily do that through what is called a "bond rider". Again, surety bonds requirement vary by state, but if you are a new company, you will most likely get a set amount for your first year of operation.
Bad Credit? No Problem!
Like I said, a clean financial history is great for saving money on insurance and surety bonds. Although auto dealer bonds are considered a moderate risk for bonding companies, in recent years underwriters have become more strict when they look at your personal record. That doesn't mean a bad credit (a score below 650) will prevent your auto dealer business from getting bonded. In fact, 98% percent of high-risk applicants get approved. Typically, you might be declined a bond under two circumstances – open bankruptcy (but not a closed one) and late child support payments. Most other cases like open collections, tax liens, civil judgments, etc., although considered high-risk, still qualify for a surety bond, only at a slightly higher price. And one more thing – because surety bonds agency assume a 0% loss ration, people with no credit history are also considered "high risk".
I hope that by now you have a clearer idea on what surety bonds and bad credit mean to your auto dealership startup. Now go to your local DMV and get things started!
---