Third Party CDL Testers: Ready for the New Illinois Surety Bond Requirements?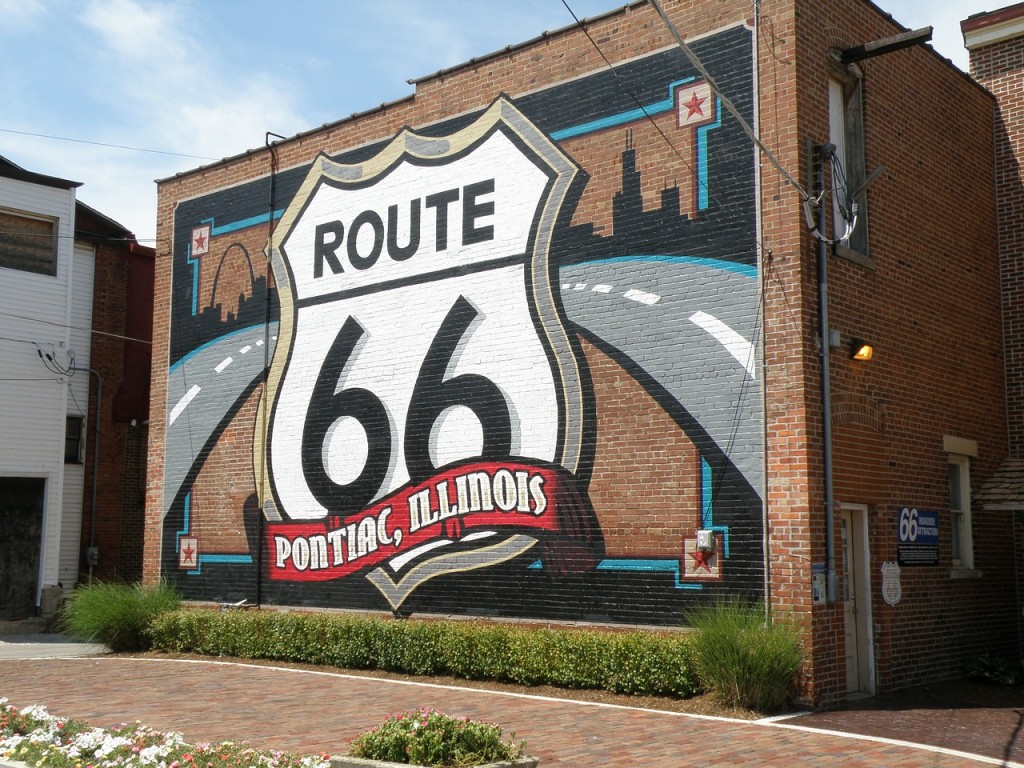 Big changes are ahead for third party certification entities who can issue commercial driver's licenses in Illinois. Starting July 1st, Illinois third party CDL testers will have to post a $10,000 surety bond. This new requirement comes alongside some other new rules for third party testers who issue CDL's.
With July 1st fast approaching, are you in compliance with the new Illinois surety bond requirement? Read on for a complete run-down of the new requirement, how surety bonds work, and how to get bonded for your third party CDL certification entity.
Tighter Regulations For Third Party CDL Testers
Starting in July, in addition to the required surety bond, Illinois will enact several new regulations. Among other requirements, testers will have to complete CDL skills examiner training courses, and third party certification entities will have to renew any necessary licenses.
Third party testers will also be asked to submit their test schedule to the Secretary of State's office at least two days in advance. Within three days of administering a passing exam, you must also send all score sheets of passing test takers to the Secretary of State's office.
Still, one of the biggest changes is the new surety bond. Until now, Illinois third party CDL certification entities didn't need to post any kind of financial security. After July 1st, a bond of at least $10,000 will be required.
Why Is a Surety Bond Required?
The purpose of the surety bond is to act as a guarantee that, as a third party CDL tester, you will comply with all relevant statutes and regulations.
If your third party certification entity is not in compliance with Illinois administrative codes, the surety bond protects the Illinois state government from any damages or losses. If a claim is paid out against the surety bond, you'll be required to reimburse the surety company in full for any damages paid.
With the new Illinois surety bond requirement, it's more important than ever to make sure your CDL certification entity is following the rules, and operating to the highest standard.
Who Needs to Get Bonded?
Generally, any non-government entity that conducts CDL examinations in Illinois, on behalf of private companies or municipal organizations (such as fire departments), will have to post a bond. Government agencies are not included in the new requirement.
How Much Will My Surety Bond Cost?
At first glance, a surety bond of $10,000 sounds daunting. The premium that your organization must pay, however, is only a small percentage of the total bond amount. Premiums are calculated on an individual basis, based on several factors. Generally, the surety bond cost for applicants with good credit is usually between 1% and 4% of the total bond amount.
In order to determine your premium, the surety will examine a number of factors, including the overall financial health of your third party certification entity. Your CDL certification entity's record of safety and compliance will likely be considered as well.
To get the best rate on your Illinois surety bond, be prepared to showcase your certification entity's financial stability, and a solid history of safety and compliance.
Still Have Questions?
In order to continue lawfully operating as a third party CDL tester after July 1st, you'll need to post your $10,000 surety bond to the Illinois state government.
To get the best deal on your bond, make sure you're working with the right surety bond agency. Bryant Surety Bonds has exclusive relationships with the best surety providers, and is ready to help Illinois CDL third party certifiers with their new bond requirements.
Complete our online application form below to get a free surety bond quote in minutes.

Get a FREE Surety Bond Quote Today!
No Obligation - Fast and Secure - All Credit Types
Get a FREE Bond Quote

Instant ballpark estimate

Tell us about your business

powered by

Get your FREE quote today!
If you have questions about the new surety bond requirement, contact us online, or call us at 860.450.3412.
---