2014 Economic Growth Expected to Be Weaker than in 2013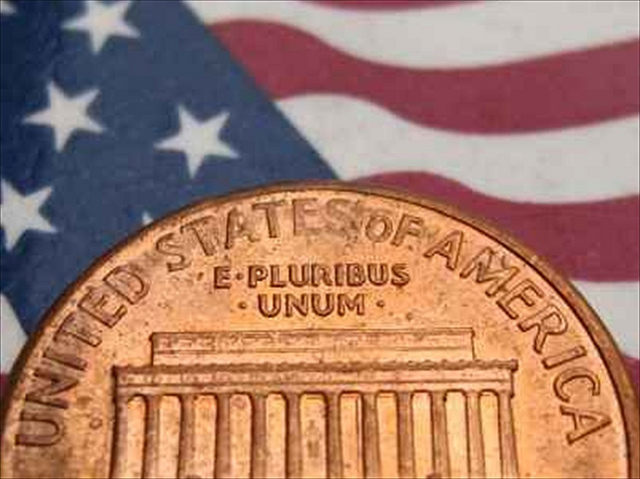 According to Fannie Mae economists, the small rebound of the American economy and housing market are not expected to amount to the disastrous pace of activity from the beginning of the year.
The economy is expected to show growth of 3% by the end of the year, which is probably not going to be enough to offset the first quarter. During that time the US economy marked its worst performance for the last five years, according to Fannie's Economic & Strategic Research Group said in its July forecast.
Total home sales in 2014 are expected to be 2% less than last year's.
Read the full story at nationalmortgagenews.com.
---