More than 6.5 Million Coastal Homes Are at Risk of Storm Surge Inundation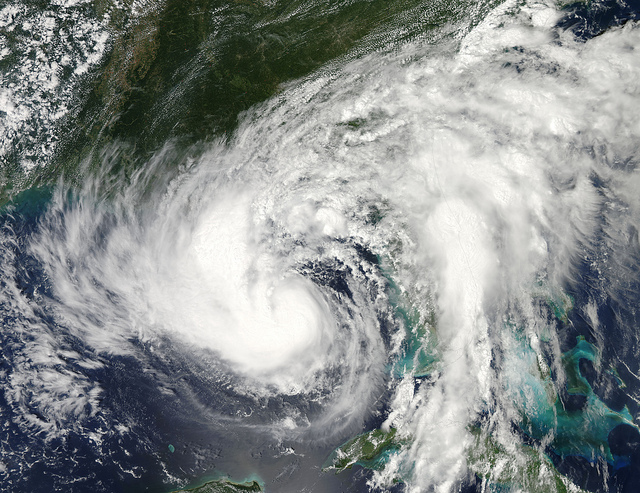 Photo credit: NASA Goddard Photo and Video / Foter / Creative Commons Attribution 2.0 Generic (CC BY 2.0)
According to a CoreLogic's storm surge analysis for 2014, more than 6.5 million homes along the US Atlantic and Gulf coast are at risk of storm surge inundation. This is supposedly going to host homeowners about $1.5 trillion in potential reconstruction costs.
The analysis examined 19 states and it shows that among all of them Florida is expected to have the highest number of homes at risk, with nearly 2.5 million homes at different risk levels. The damage costs are estimated at $490 billion. New York metropolitan area, along with northern New Jersey and Road Island are also in the running for places with the highest storm surge potential.
Find out the details at nationalmortgageprofessional.com.
---